Santa Rosa AC Replacement
Quickly Replace or Install Your Air Conditioning Unit
One of the most common questions our customers inquire about is "How can you tell if you need AC repairs or replacement?" It's a good question to raise, because the last thing you want is to end up paying for service you don't need. On the other hand, customers should also not end up settling for repairs if the time for replacement has arrived.
Contact us today at (707) 683-8448 to schedule your free estimate for air conditioning installation in Santa Rosa, CA!
What Are Signs You Need AC Replacement?
You should, of course, be able to trust the air conditioning company you partner with. However, it doesn't hurt to know some of the signs that indicate it is probably time for an AC replacement in Santa Rosa, or at least have it checked out by a reputable pro.
Here's When You Should Replace Your Air Conditioning Unit:
---
Warm air or insufficient airflow: If your cooling system just doesn't seem to be producing enough of that cooler air, it's time to have it checked out by a pro. There is still a chance repairs will be enough, but more than likely, you'll need to replace your system in order to ensure you get the cold air you need.
A spike in your cooling costs: Has your energy bill begun to soar without explanation? If so, your system is likely having too hard a time trying to keep up with the demand. A newer AC unit will be able to meet and exceed the workload you're trying to impose upon it – and can often do so with greater efficiency.
Strange noises or foul odors: Unusual sounds or smells are also signs that something major is happening and that your AC may be beyond repair. Once you contact our Santa Rosa AC installation experts for a professional inspection, we'll be able to provide you with an accurate assessment.
Frequent or costly repairs: If you find yourself repeatedly paying for costly AC repairs, it's probably time to invest in a new one. In addition, when any repair job is going to cost 50% or more of the price of a new AC, it is more cost-effective to replace it.
How To Size An Air Conditioner
In order to properly size a new air conditioner for your Santa Rosa home or business, you'll need to take into consideration the size of the property that needs to be cooled. To best determine this number, calculate the square footage of your space by BTUS (British Thermal Units).
Other things to factor in are insulation, existing ductwork, the number of windows and doors, and the climate of the area. To ensure that the AC unit you select and install is the proper size, reach out to a professional and experienced Santa Rosa AC replacement technician, as a correctly sized system is crucial for optimal comfort and energy efficiency.
The Dangers Of An Improperly Sized Air Conditioner:
Undersized Air Conditioner: An AC unit that is too small for a home or business will become overworked, because it will need to run more often to keep the space at a colder temperature. This results in more money spent on your utility bills and energy being wasted. You may also notice an increase in the number of repairs needed on the unit, that your property never reaches the desired coolness, or that each room has a different temperature.
Oversized Air Conditioner: Systems that are too big for a property will often be too strong and powerful. You will notice your unit starting up and shutting off frequently in quick intervals, often known as short cycling, because the time needed to cool your property lessens. While this may seem like a good thing, it will actually cause more wear on the air conditioner and an increase in your utility bills, resulting in a loss of energy. This can also shorten the system's overall lifespan. It will also decrease the indoor comfort of your space, and you may notice a higher level of humidity.

Contact Our Team Today
We're committed to working with you to find the right indoor comfort solution. Reach out to our team to get started!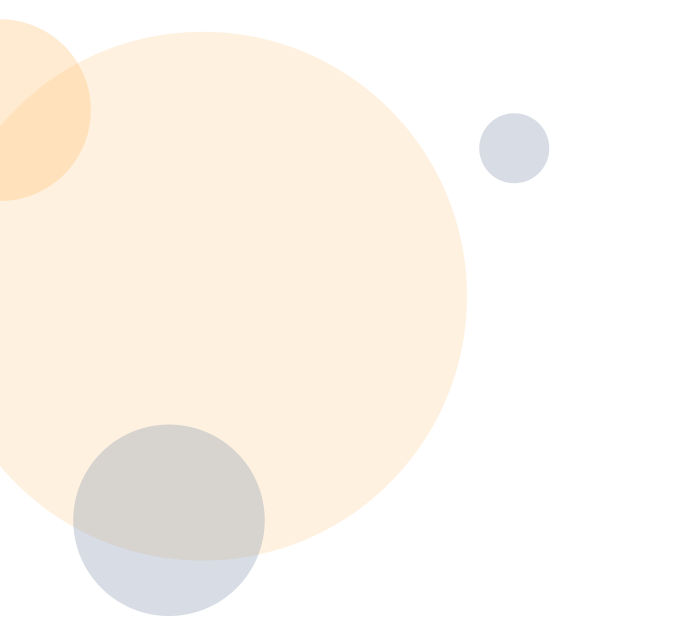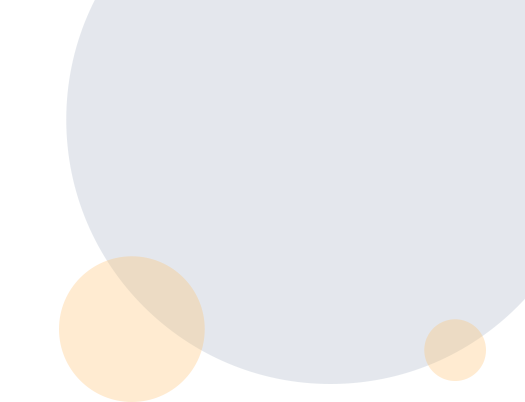 Contact Us Today for AC Installation or Replacement in Santa Rosa!
It all starts by making sure you're working with a reputable company that will give you honest feedback, and that's our top priority here at Indoor Climate Control. We treat our customers the way we would want to be treated. So, when we say you need a system replacement or new AC installation for your Santa Rosa home or business, you can rest assured we mean it, and that is the most truthful assessment you're going to get from an industry professional. We will help you find a system that meets your needs and your budget. Once you select the perfect air conditioner, we'll ensure that it gets installed correctly and set up for years of optimal performance.
Call us at (707) 683-8448 today for fast & reliable AC replacement in Santa Rosa, CA!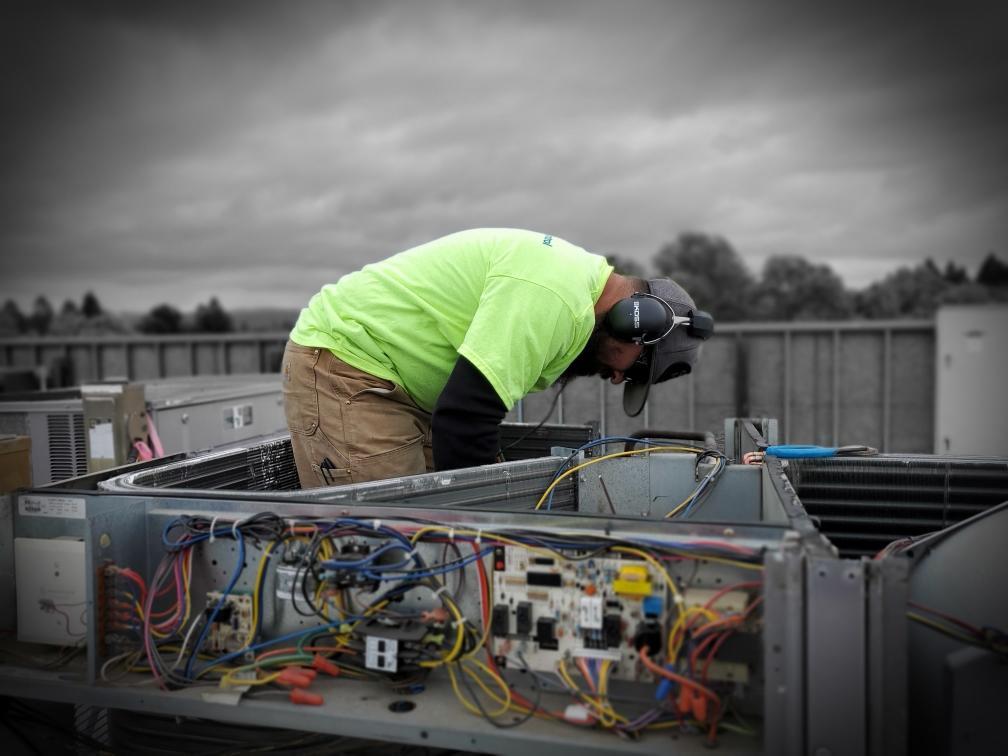 We Get the Job Done Right
Efficient, Innovative Service
We Put Quality First Every Time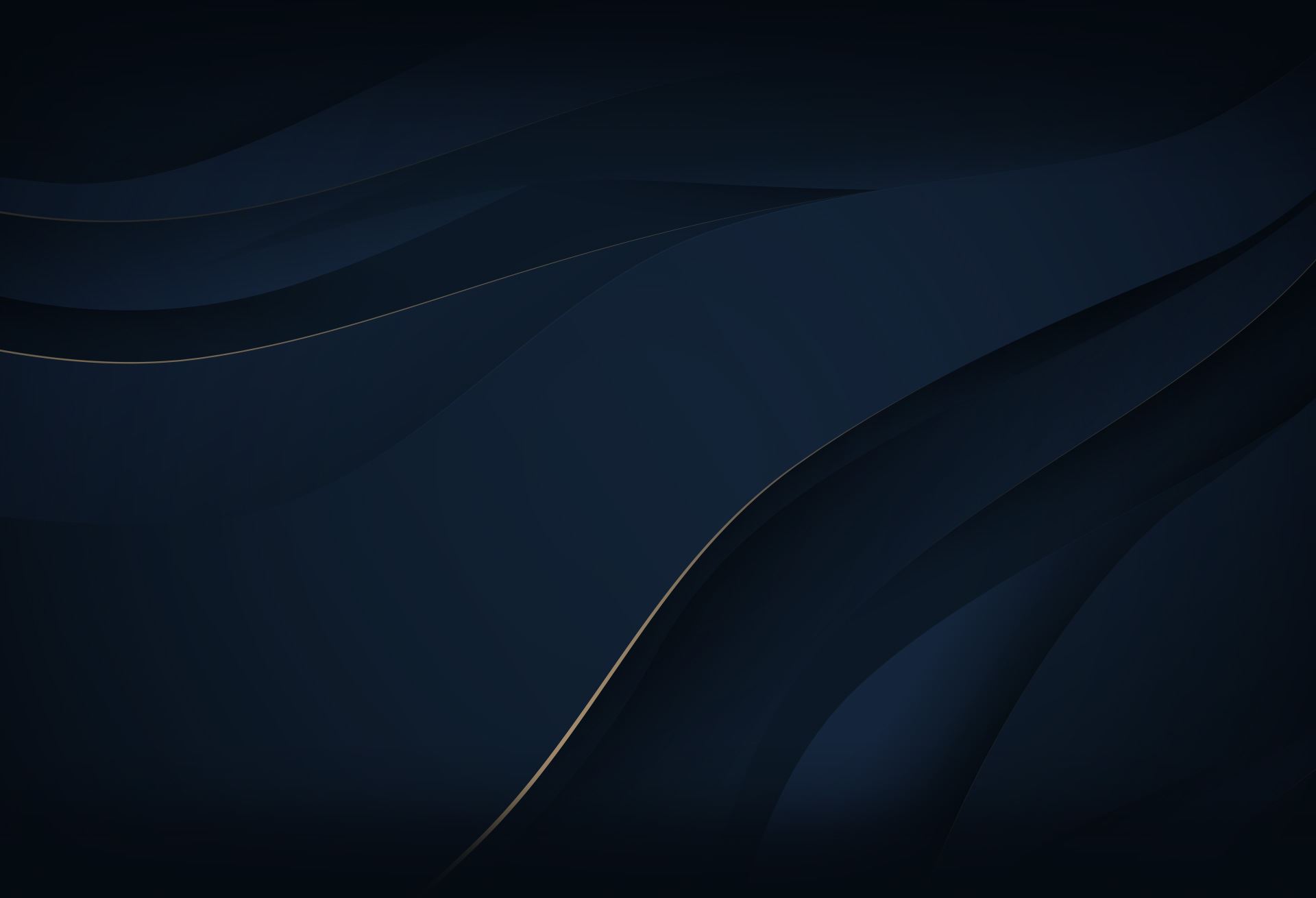 Contact Our Team
We'd love to hear from you.
WHY WORK
WITH US?