Furnace Repair Santa Rosa
Providing Fast & Effective Heating Service
Indoor Climate Control is the company to trust for a wide variety of services in Santa Rosa, including furnace repairs. A furnace is a great way to heat your home, as long as you stay current with its service needs. Getting regular heating tune-ups and repairs as needed is vital for getting the peak performance and optimal longevity from your system.
When it comes to finding the right heating contractor to work with, our Santa Rosa furnace repair experts will go above and beyond to provide superior results. Don't settle for anything less than the best when it comes to furnace repairs in Santa Rosa. We'll make sure your system has what it needs to keep your household or business warm and comfortable throughout the coldest months.
Contact us today to schedule a free estimate with our Santa Rosa furnace repair experts!
Common Reasons Furnace Repairs Are Needed
What surprises many property owners is that some furnace repairs are actually avoidable. There are several things that you can be doing to prevent furnace repairs this winter.
Some of the most common furnace repairs we take care of are tasks resulting from or related to:
Failure to replace filters: Regularly changing the filter is an easy and inexpensive task. Even if you use the highest quality filter, it's one of the least expensive things to take care of. Plus, it's one of the few that even industry professionals will recommend taking care of on your own. However, fail to do so, and you could potentially end up causing big problems for your furnace.
Neglecting routine maintenance: Another essential task to take care of when it comes to your furnace is regular maintenance. No matter what the projected lifespan of any type of machinery, not getting the maintenance taken care of in a timely manner will vastly change all of that. You can end up shortening the longevity of your furnace by neglecting to get regular upkeep.
Putting off furnace repair: If your system is showing signs that a problem exists, it is important to have your furnace inspected right away. Even minor issues can turn into major problems that leave you paying a lot of money for repairs. Many of the furnace repairs we make are due to damage incurred from failure to address a seemingly insignificant issue.
Installing a furnace incorrectly: How hard can it be to install a new furnace? You might be surprised! Furnaces are complex mechanical systems that should always be installed by a professional. A furnace that is installed improperly is at a much higher risk of running inefficiently and requiring frequent repairs. Make sure your next furnace is installed by a reputable Santa Rosa furnace repair company, like Indoor Climate Control.

Contact Our Team Today
We're committed to working with you to find the right indoor comfort solution. Reach out to our team to get started!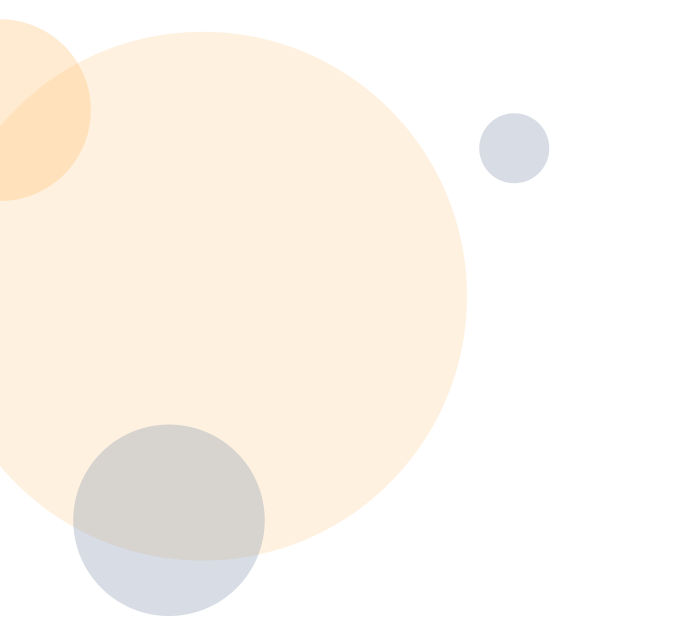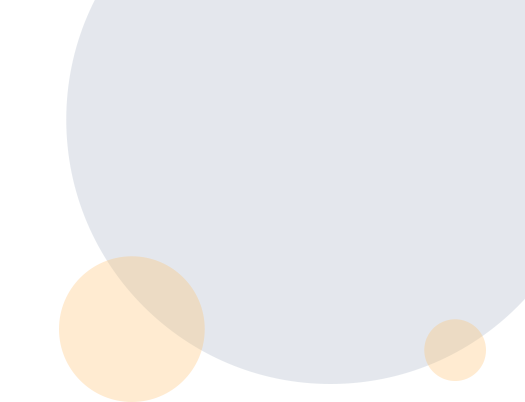 Call Us Today for Furnace Repair in Santa Rosa
The bottom line is that investing in the ongoing care of your furnace will help you get peak performance and optimal longevity from your system.
Contact us at (707) 683-8448today for all of the Santa Rosa furnace repairs you'll end up needing for your home or business. We'll make sure the job is done right and your satisfaction is guaranteed!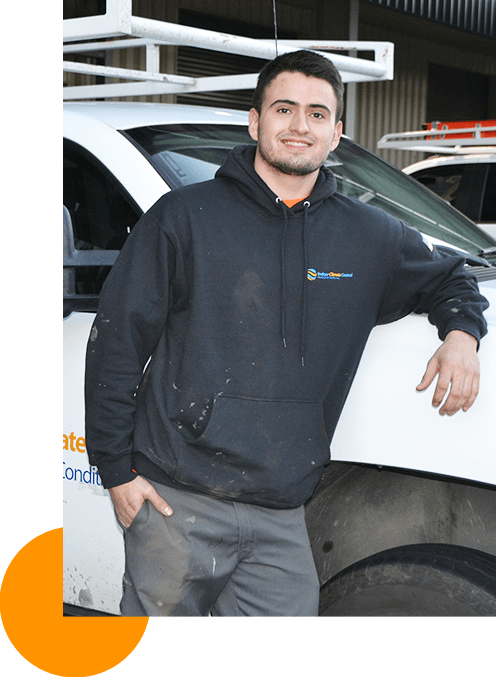 We Get the Job Done Right
Efficient, Innovative Service
We Put Quality First Every Time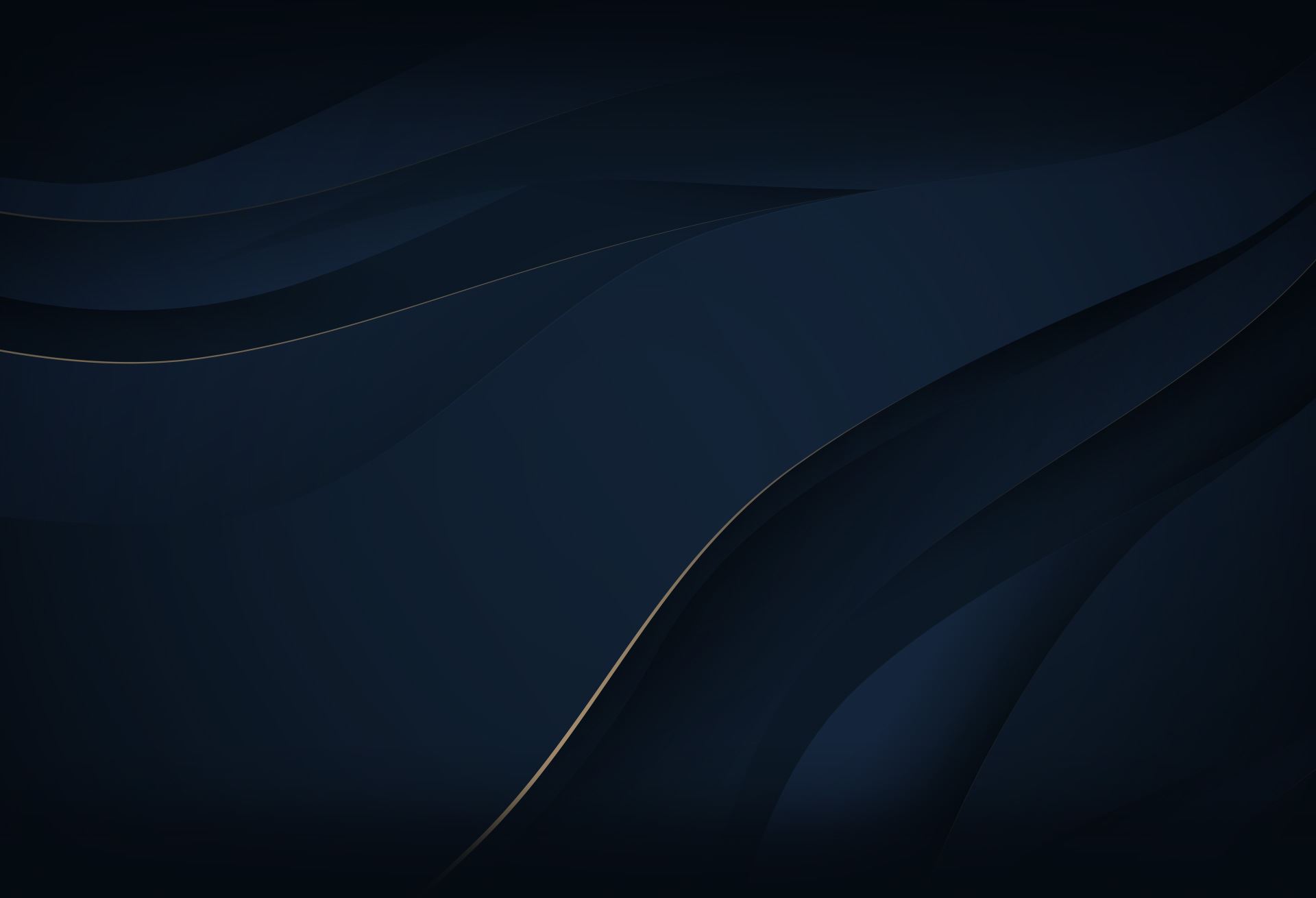 Contact Our Team
We'd love to hear from you.
WHY WORK
WITH US?