Santa Rosa Air Conditioning Service
Top-Notch AC Repair, Tune-Ups, Replacement & More
Having a cool and comfortable place to come home to or conduct business in can make all the difference in your overall quality of life and satisfaction with your property. This is why it is always so important to have an air conditioning system that works effectively and reliably all season long.
If you find that your AC is not performing up to the standard that you need and expect, reach out to our Santa Rosa air conditioning team at Indoor Climate Control today. We are committed to offering top-notch results for all of your home comfort needs, and have been taking care of local residential and commercial customers since 2010.
Contact our Santa Rosa air conditioning service experts today at (707) 683-8448 to get started with your free estimate!
What Are the Different Types of AC Services?
The different types of air conditioning services include AC repair, AC replacement, AC tune-ups, and ductwork installation and repair — each of which is geared towards increasing system efficiency and helping maintain a cool environment. Get more details on the different types of AC services from the pros at our air conditioning pros in Santa Rosa.
Here's a quick rundown on the the different Santa Rosa air conditioning services we offer:
AC Tune-Ups – Ask any reputable air conditioning company and they'll tell you that AC tune-ups are essential for peak performance and maximum longevity from your system. This will also make your system more energy-efficient and help lower the cost of your monthly utility costs.
AC Repairs – You need a reliable air conditioning company to contact for all of your repairs, as well. The trick is having the same quality results during emergency AC repairs as scheduled service, which is what we can provide for you.
AC Replacement – Eventually, even the best products will wear out and you will need to replace your AC system. You can feel confident that you're getting honest feedback from our experts about which option is really right for you.
Ductwork Repairs – Taking good care of your air conditioning also means taking good care of the ductwork. For this, and any other services you need from an expert air conditioning company in Santa Rosa, give us a call, right now.
If you are looking for quality AC services in Santa Rosa, please call us today at (707) 683-8448 or complete our online request form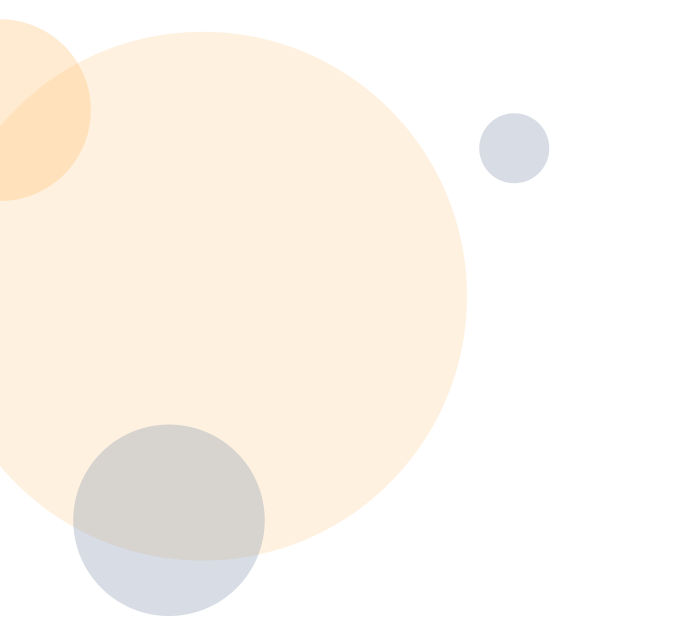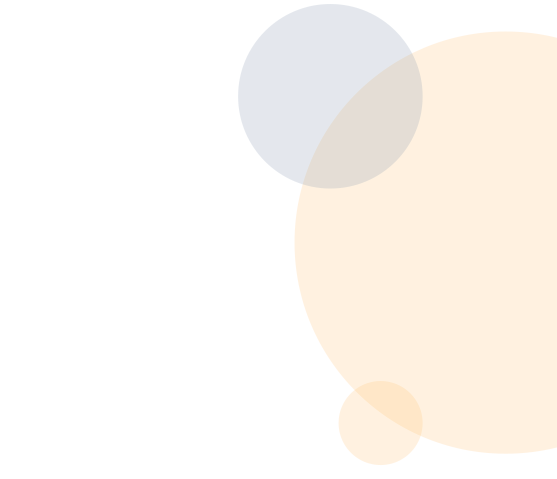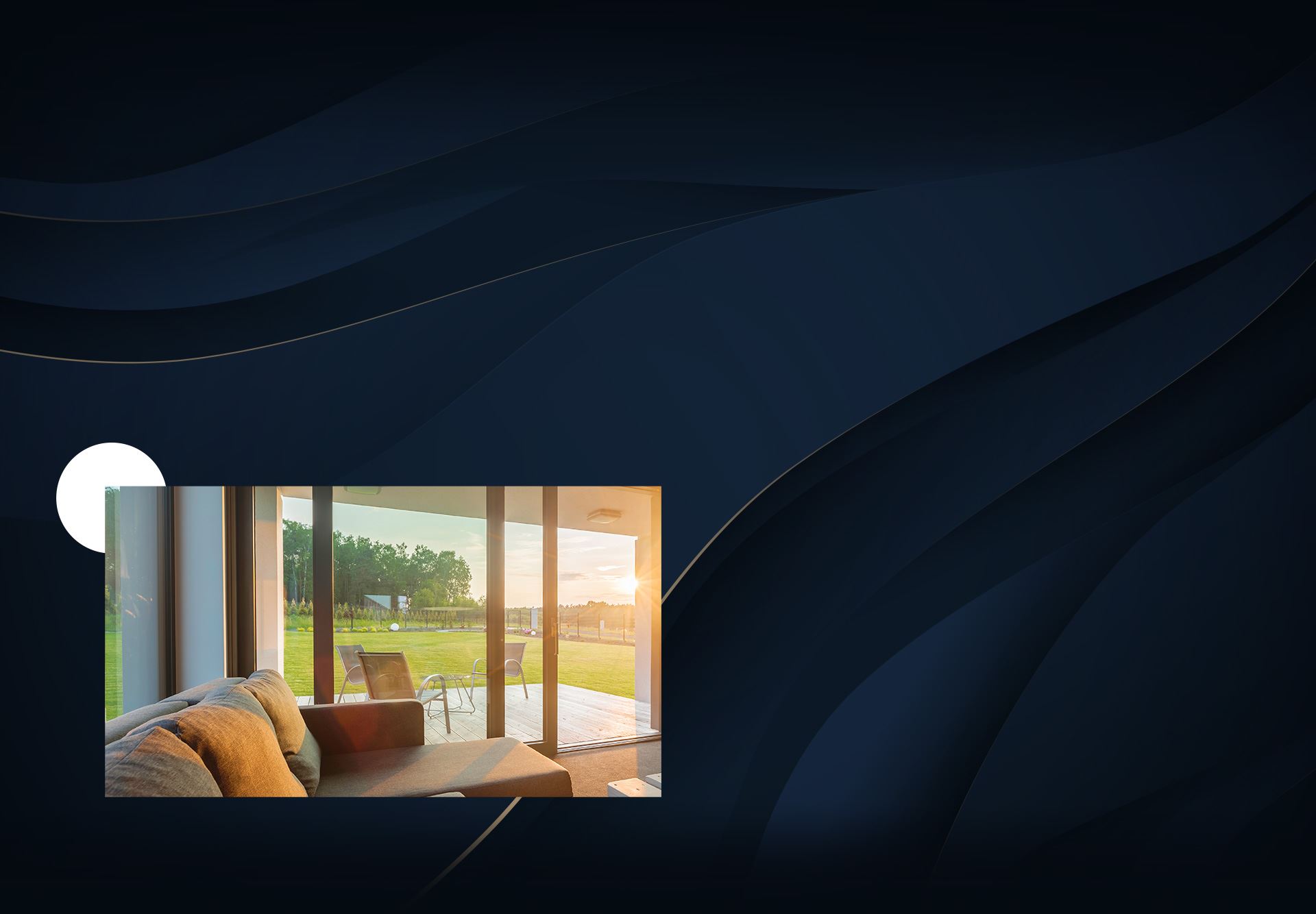 Request Your Service
Fill out this form or call us at

707-683-8448

to get started!
Committed to Your Comfort
We Get the Job Done Right

Efficient, Innovative Service

We Put Quality First Every Time