Santa Rosa Heater Replacement
When It's Time for a New Heating System, Trust the Job to Our Professionals
At Indoor Climate Control, we don't just want to meet your expectations, our goal is to exceed them. For optimal results for all your HVAC needs, including heater replacements in Santa Rosa, give our team of experts a call. When it comes to heating contractor services, you need to know you're getting the best workmanship for the fairest pricing. This is how we've been able to earn the impeccable reputation among homeowners and businesses that we have.
For reliable service from experienced Santa Rosa heater replacement pros, call our team at (707) 683-8448 today. All of our work is guaranteed.
Heater Replacements or Repairs – What's Right for You?
The trick to heater repairs versus replacement is determining which one you actually need. You don't want to unnecessarily spend money on a system when a repair could have sufficed, nor do you want to keep pouring cash into a system that will just keep breaking down.
At Indoor Climate Control, we provide all of our residential and commercial customers with honest advice about how to proceed. Our Santa Rosa heater replacement team always strive to recommend what is in the best interests of our clients. While an on-site inspection is the best way to determine if you require repair or replacement for your heating system, there are several things to consider that can help you in the decision process.
You may want to replace your heating system when:
Your heater is over 10 years old: Know the age of your system so you can gauge whether or not it's close to the time for a replacement. If it seems too soon, get a second opinion. Yet, if it's close to the end of the life cycle, you may want to opt for that over repairs, anyway.
Your system is covered by warranty: Be familiar with your warranty coverage. If something is wrong, you'll need to take care of it regardless. However, if you have a newer unit and it's already having problems, your warranty may deem it defective and cover the cost of a replacement.
Your heating unit requires expensive repairs: Have a realistic view of the cost of repairs versus the current value. If the cost of repairs is 50% or more than the value of your existing system, replacement probably makes more economic sense.
You are experiencing uneven room temperatures- If you notice that different spaces in your home are cooler than others, it may be due to your system not pushing heat out evenly. The older a unit ages, the harder time it has operating.
Your hearing strange noises - Unfamiliar noises coming from your heating system is a sign that you should upgrade your system. Rattling and buzzing sounds are a sign that your motor has worn out.

Contact Our Team Today
We're committed to working with you to find the right indoor comfort solution. Reach out to our team to get started!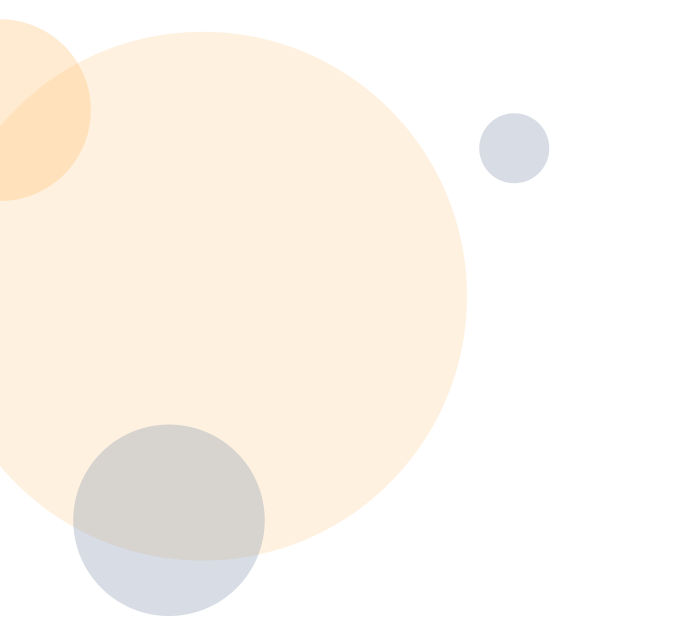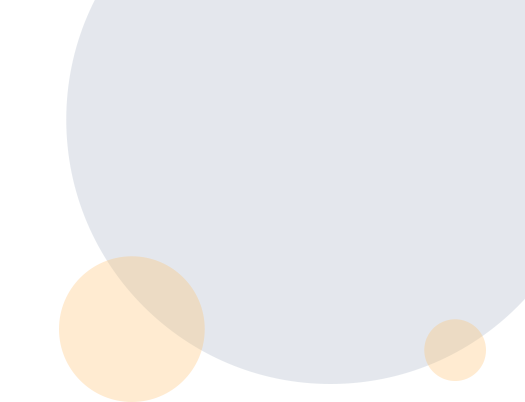 Call Today for High-Quality Solutions!
There's no reason to settle for anything less than the best for heater installations in Santa Rosa, CA. The work we do provides you with long-term solutions and helps ensure you get peak performance and optimal longevity from your system. When you turn to us for the installation of a new heating system, we will make sure the job is done right.
Set yourself up for long-term success by making it a point to work with us for exceptional results for your Santa Rosa heater replacements and installations. Contact Indoor Climate Control today!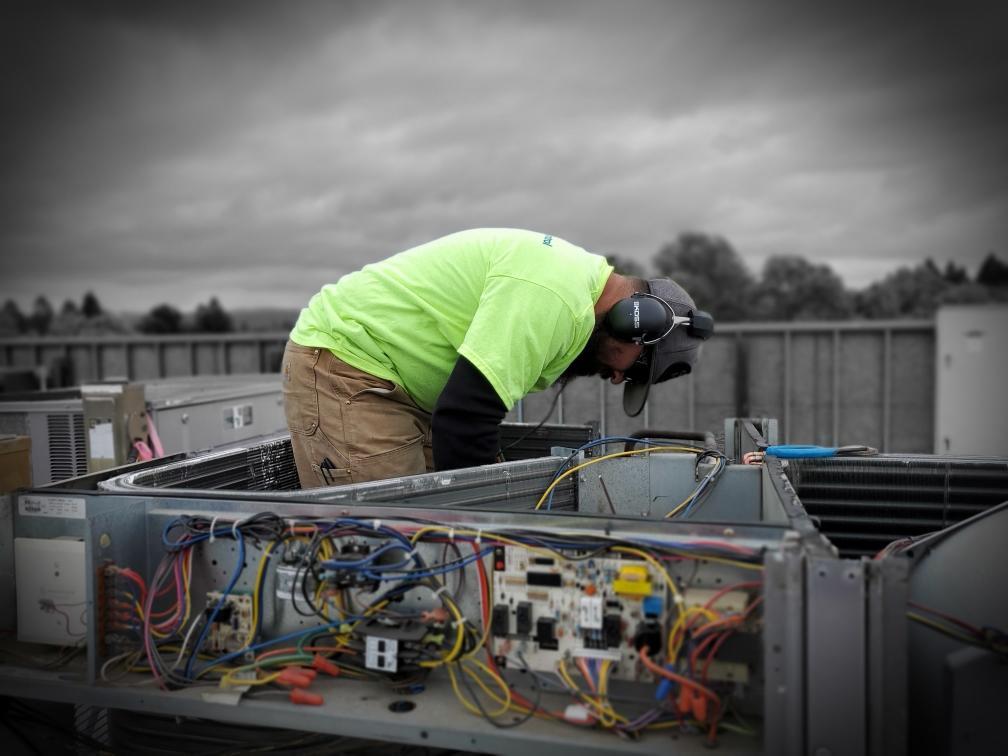 We Get the Job Done Right
Efficient, Innovative Service
We Put Quality First Every Time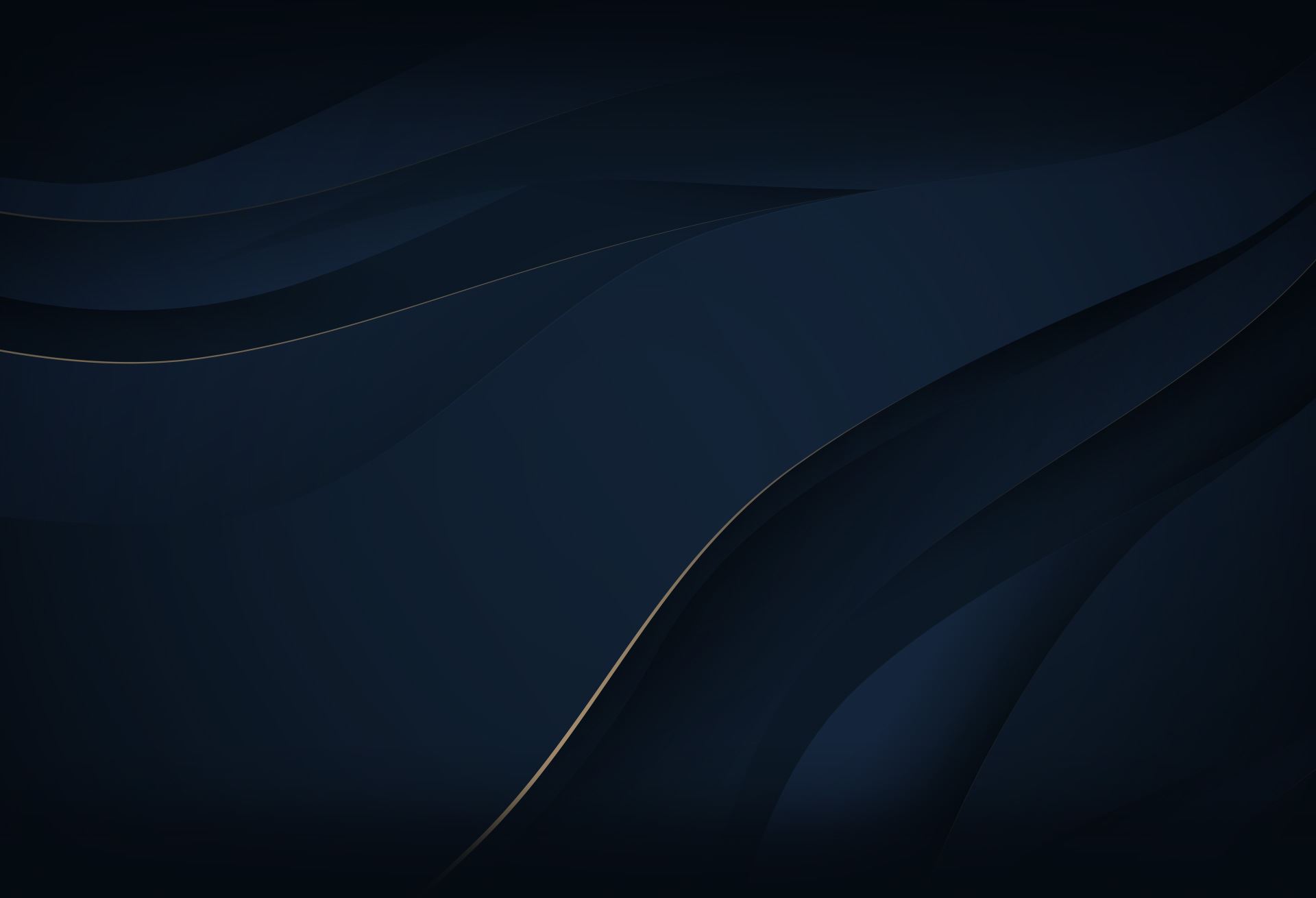 Contact Our Team
We'd love to hear from you.
WHY WORK
WITH US?