Santa Rosa Heating Repair
Effectively Resolving Heater Issues for over a Decade
Taking good care of your home or business includes being able to keep the interior at the right temperature. When it comes to heating repair in Santa Rosa, CA give the team at Indoor Climate Control a call. Don't settle for inferior workmanship or results for any aspect of your HVAC system. When you entrust the job to our team, we will deliver high-quality services from start to finish, and ensure that you are completely satisfied with the work we do.
Contact our Santa Rosa heating repair team today for everything you need to keep your household or business warm, comfortable, and safe.
Common Heating Repairs
While there are a wide variety of things that can go wrong and result in needing heating repairs, some are more common than others. At Indoor Climate Control, our Santa Rosa heating repair experts have extensive experience handling all types of heating problems, and there's no job too big or small for us to tackle.
Some examples of calls we frequently get here in Santa Rosa for heater repairs include:
Mechanical failure: General mechanical issues often arise from one of the easiest to avoid problems – lack of maintenance. Make it a point to get regular maintenance and call in an expert whenever you suspect you need even minor repairs, and this will prevent major problems.
Dirty filters: While part of basic maintenance, dirty or clogged filters are a whole separate issue. Replacing an air filter is one of the easiest tasks to DIY and, in fact, one of the only we really suggest homeowners attempt to do on their own. It's not expensive, even if you opt for high-performance filters. Yet, it tends to get overlooked, which causes the airflow to slow down or stop altogether.
Faulty thermostats: A thermostat is the brain of your HVAC system, and if it's not working properly, your heating system won't work at all. The first thing to check if your HVAC appears to be malfunctioning is the thermostat.
Leaky ductwork: A heater is only as good as its ductwork. If you have ductwork that has cracks, holes, broken seals, or any other type of damage, your heating system will be working harder than it needs to. The result is decreased performance, higher energy bills, and reduced system lifespan.
Insufficient airflow: If you notice that the air coming from your vents doesn't have quite the oomph that it used to, something may be wrong with the internal components of your heating system. Often, restricted airflow is caused by broken fans, bad belts, worn-out bearings, and seized motors. Our dedicated Santa Rosa heating repair pros are here to help you get to the root of the problem and find the best solution.

Contact Our Team Today
We're committed to working with you to find the right indoor comfort solution. Reach out to our team to get started!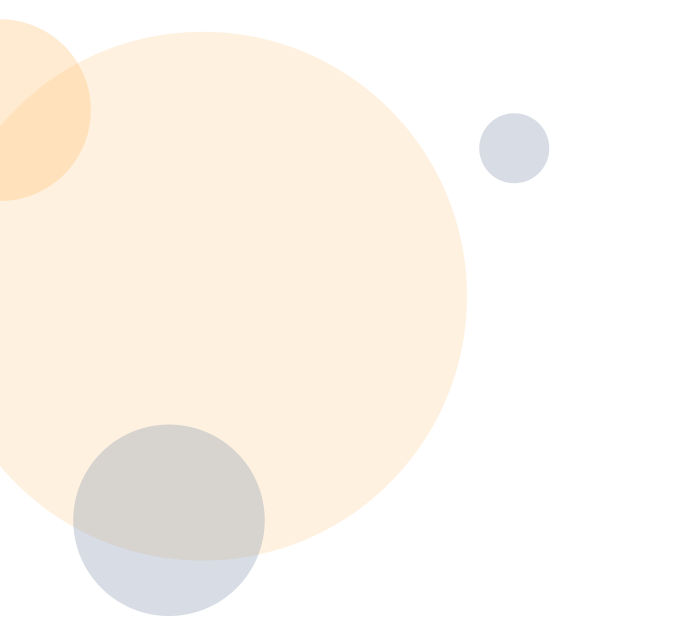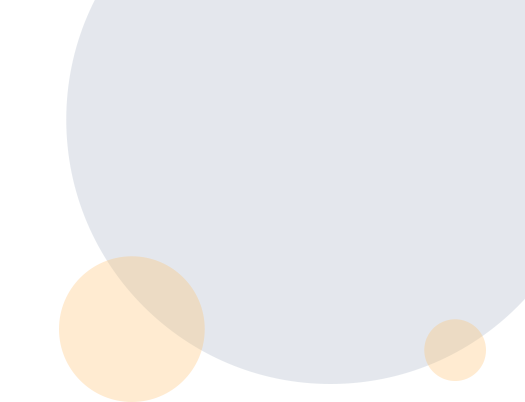 Why Did My Heater Stop Blowing Hot Air?
There are a number of reason why your heater could have stopped blowing hot air. After inspecting thousands of heaters, our Santa Rosa heater repair experts have tied most common heating problems to thermostats, filters, or limit switches. As soon as you begin to notice any dificiencies in your hot air, reach out to your local heating specialist.
Call for Fast, Reliable Heater Repair Service!
For heater repairs in Santa Rosa and surrounding areas, give our team of experts a call. We go above and beyond to ensure that our customers get exceptional results and are completely satisfied with the final outcome.
For the best in heating repairs in Santa Rosa, give our heating specialists a call at (707) 683-8448 today!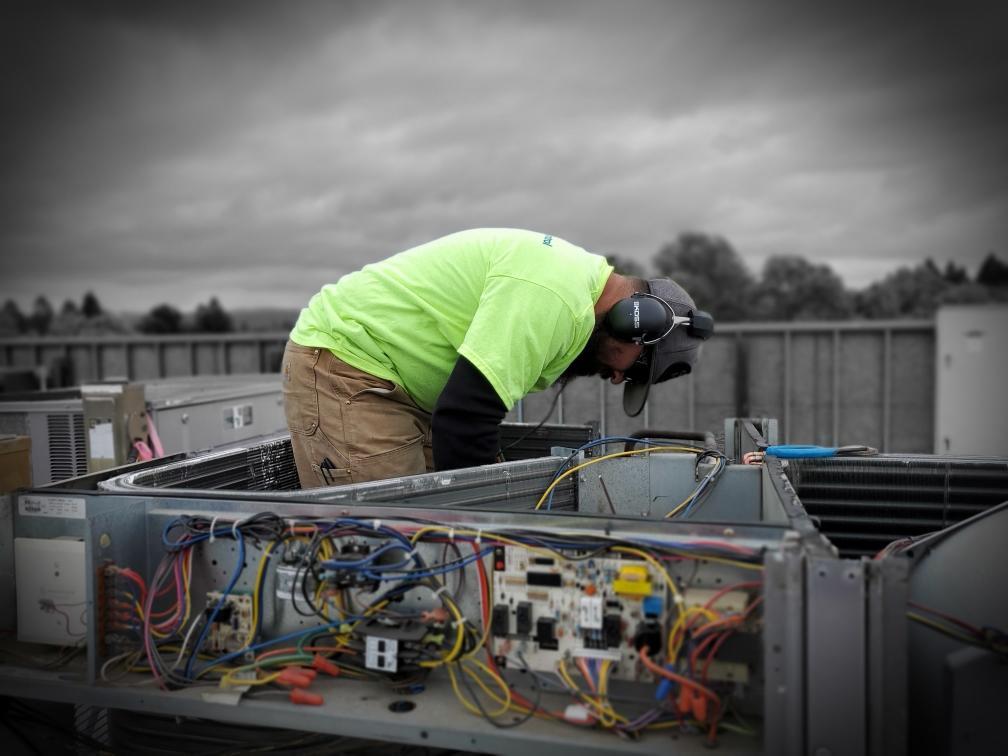 We Get the Job Done Right
Efficient, Innovative Service
We Put Quality First Every Time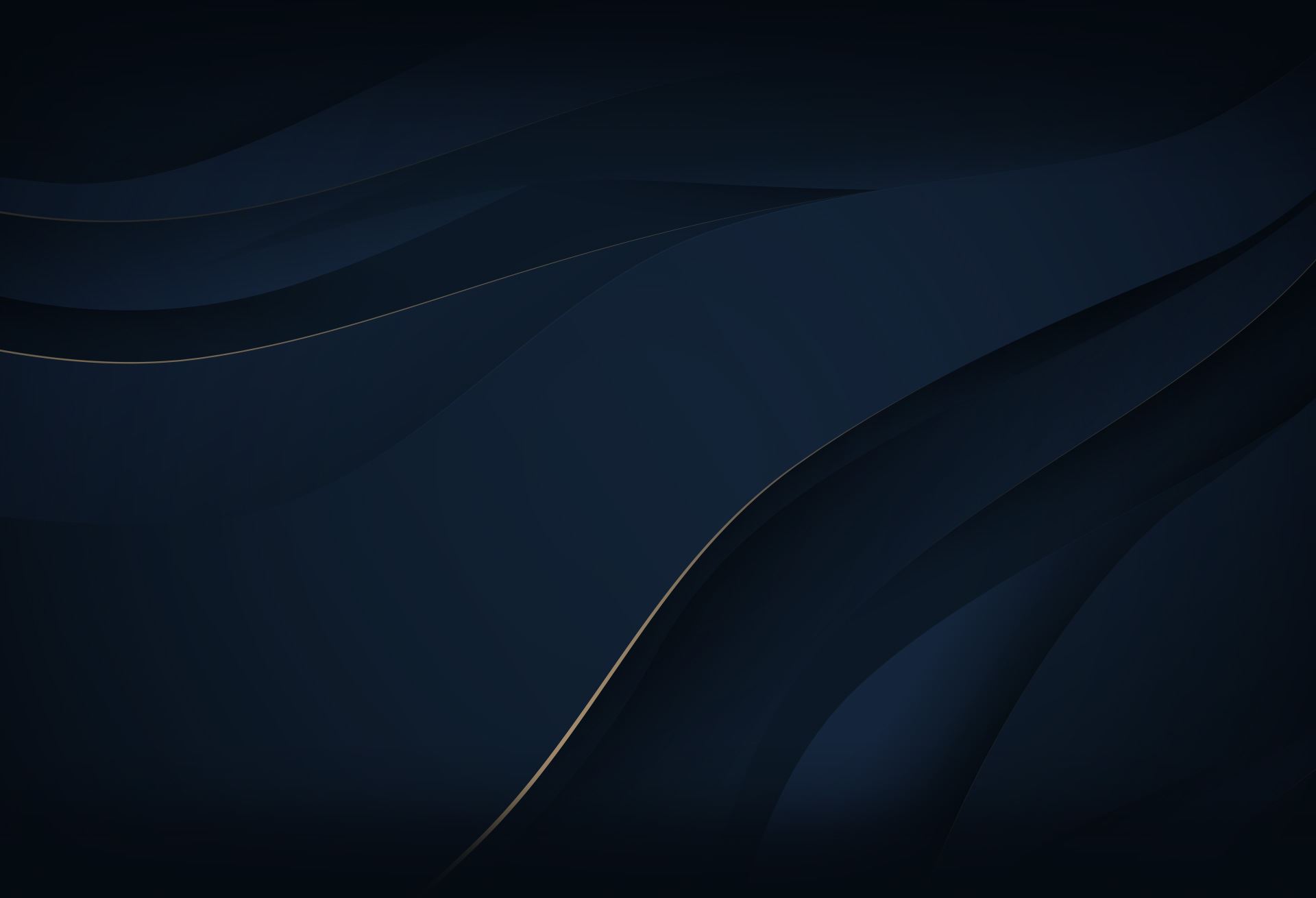 Contact Our Team
We'd love to hear from you.
WHY WORK
WITH US?