Santa Rosa Heater Tune-Ups
Preventative Heater Maintenance to Optimize Your System
If you're curious as to why Indoor Climate Control is so popular when it comes to heater tune-ups in Santa Rosa, it's our dedication to customer satisfaction. This always means high-quality workmanship and results for a more than affordable price.
Don't accept work from just any heating contractor; give our pros a call and ensure that you get top results from a local leading service provider. It's important to us to be able to take care of both our residential and commercial Santa Rosa customers in a way that demonstrates why we have the impeccable reputation that we do.
The problem is that not enough people take heating tune ups seriously enough, leaving their Santa Rosa home or business's heating system unprotected. The truth is this level of maintenance is more critical than is commonly known, and its value tends to only be recognized, once it's too late.
Learn more about how our Santa Rosa heater maintenance experts can help when you contact us today!
How Heating Tune-Ups Can Save Your HVAC
What surprises Santa Rosa homeowners is how a service like heating tune ups can help to prevent heating replacements.
If you're one of these consumers who still hasn't been made aware of the benefits of heater or furnace maintenance service, consider this:
Tune-up work is how you let your professional stay current with the condition of your system. This is critical for preventing emergency repairs from popping up unexpectedly.
This type of heater maintenance also makes it possible for you to lower your utility costs. When your system works better it uses less energy to run and that saves you money on your monthly costs.
Keep in mind, a more energy-efficient system also means a more Eco-friendly one. You can feel good about doing the right thing to create a greener household.
Less strain also means peak performance and optimal longevity from your HVAC. By scheduling regular heater maintenance, you're investing back into your heating and cooling system; it only makes sense.
Make sure you're able to get the best possible results from heater maintenance in Santa Rosa, CA by contacting our experts at (707) 683-8448 as soon as you're ready for this service.

Contact Our Team Today
We're committed to working with you to find the right indoor comfort solution. Reach out to our team to get started!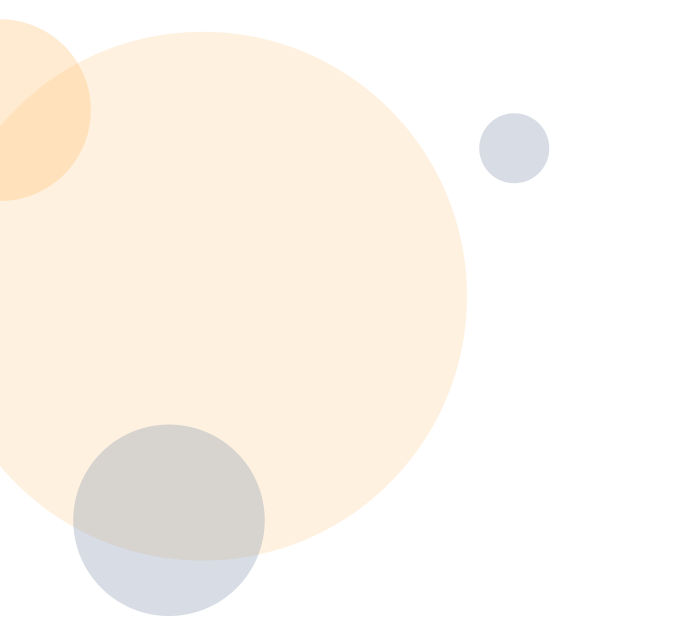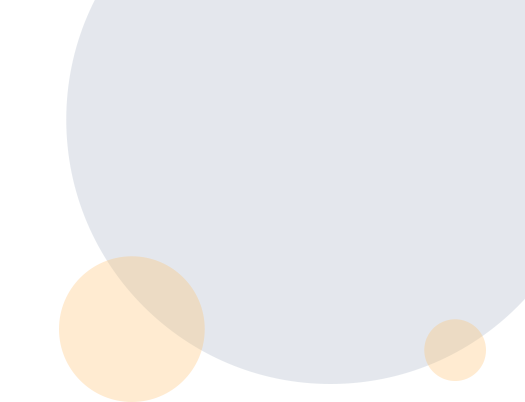 We Get the Job Done Right
Efficient, Innovative Service
We Put Quality First Every Time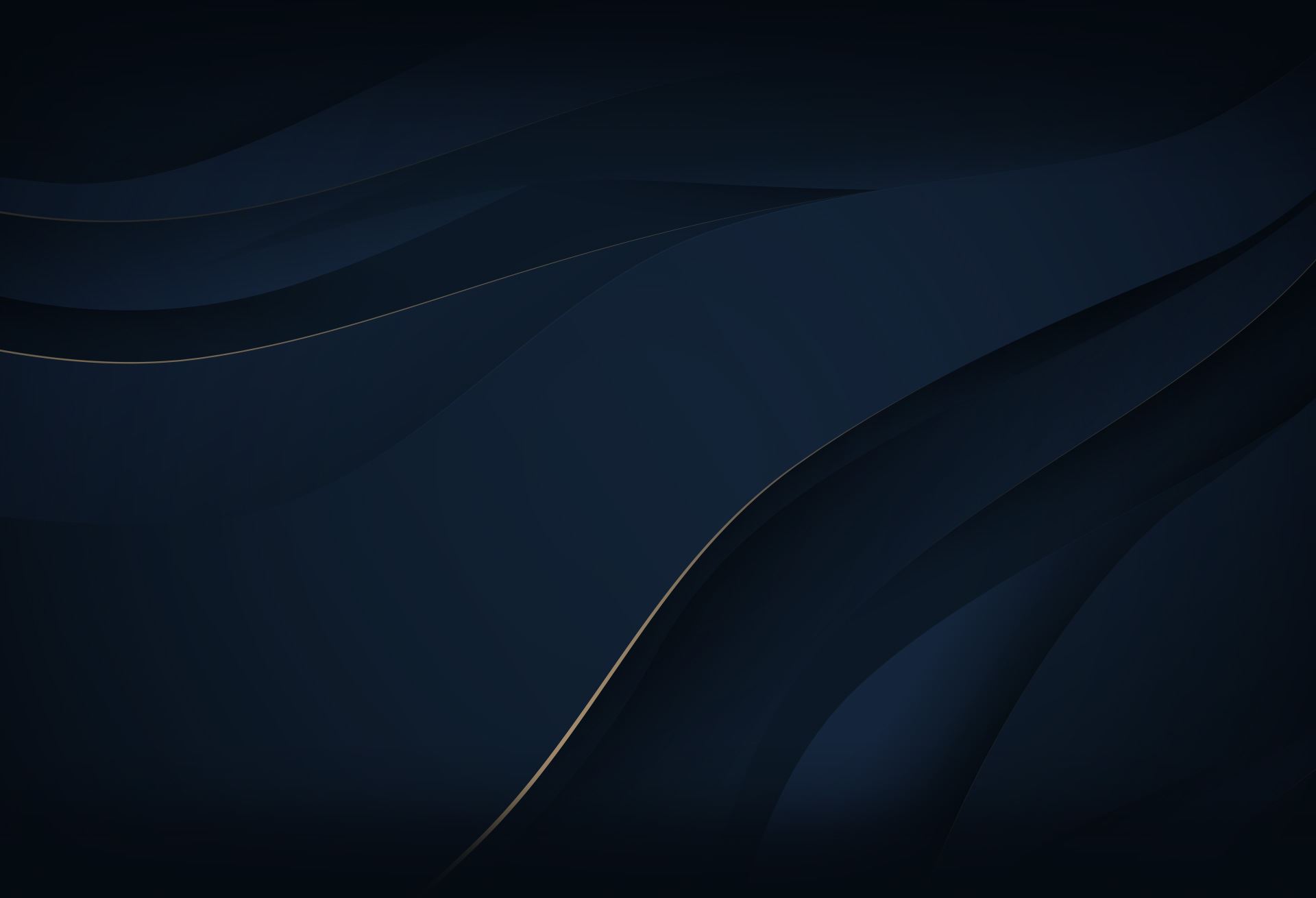 Contact Our Team
We'd love to hear from you.
WHY WORK
WITH US?