Santa Rosa AC Maintenance
Increase Your Efficiency With Comprehensive AC Tune-Ups in Santa Rosa & the Surrounding Areas
For optimal results from your home or business's AC unit, contact our team for a comprehensive AC tune-up in Santa Rosa, CA. We have found that, unfortunately, too many customers make the mistake of thinking they can bypass maintenance service, even though this is such an important task.
As a local leading air conditioning company, we here at Indoor Climate Control can't stress enough how important it is to stay current with this type of service. This is what will ensure that you get the optimal performance and maximum longevity you should be able to expect. The bottom line is that you can plan and schedule AC tune-ups in Santa Rosa or you can expect the unexpected with emergency AC repairs or even replacement.
Call (707) 683-8448 or contact us online to schedule a fast & reliable AC maintenance in Santa Rosa, CA!
Benefits of Air Conditioning Tune-ups
Indoor Climate Control makes it a point to remind our customers that there are plenty of benefits associated with scheduling AC maintenance in Santa Rosa or the surrounding areas.
Routine AC maintenance can help you in a variety of ways, including:
Ensuring your system runs more reliably: As already mentioned, the main reason to schedule regular AC tune-up service is to avoid the need for emergency repairs or replacement. You save money by investing in scheduled maintenance as opposed to calling in after-hours emergency repair service.
Saving money on monthly utility costs: By helping the system run more effectively and efficiently, it reduces the expenses affiliated with operational costs. The good news is that a more energy-efficient system is a more Eco-friendly one.
Extending the life of your system: Less strain on your HVAC also helps to prolong the lifespan of your system. Not to mention, newer systems probably require this type of service in order to maintain the warranty. All of this is meant to ensure that your air conditioning system is set up for delivering peak longevity.
Schedule AC Maintenance in Santa Rosa Today!
The point is that there are plenty of reasons you should consider getting regular air conditioning tune ups, and no advantages to neglecting them.
Contact us online or call (707) 683-8448to schedule an all-encompassing air conditioning maintenance service in Santa Rosa, CA, or the surrounding areas!

Contact Our Team Today
We're committed to working with you to find the right indoor comfort solution. Reach out to our team to get started!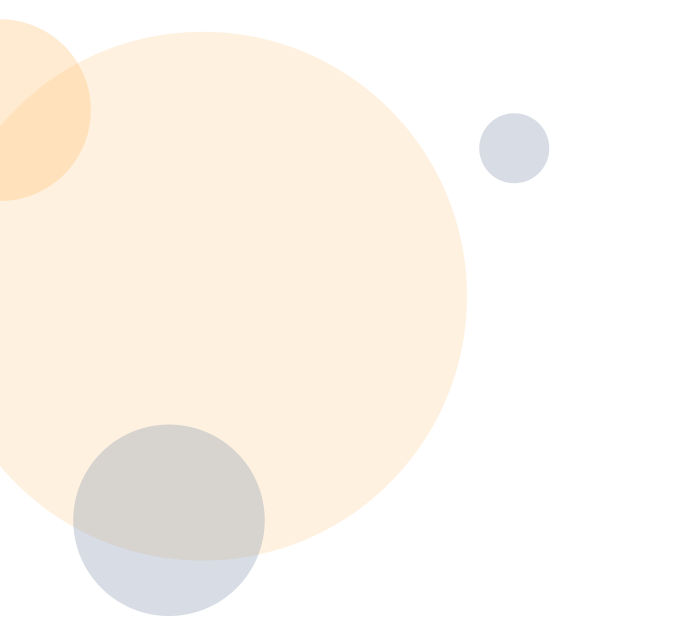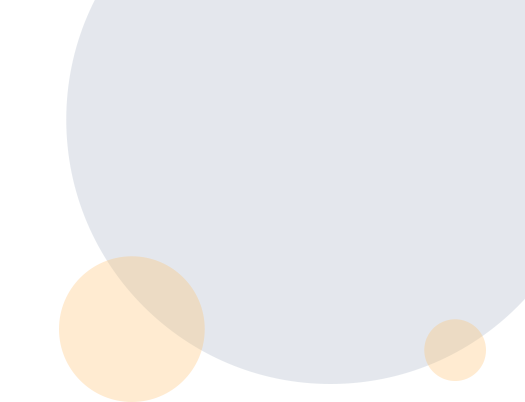 We Get the Job Done Right
Efficient, Innovative Service
We Put Quality First Every Time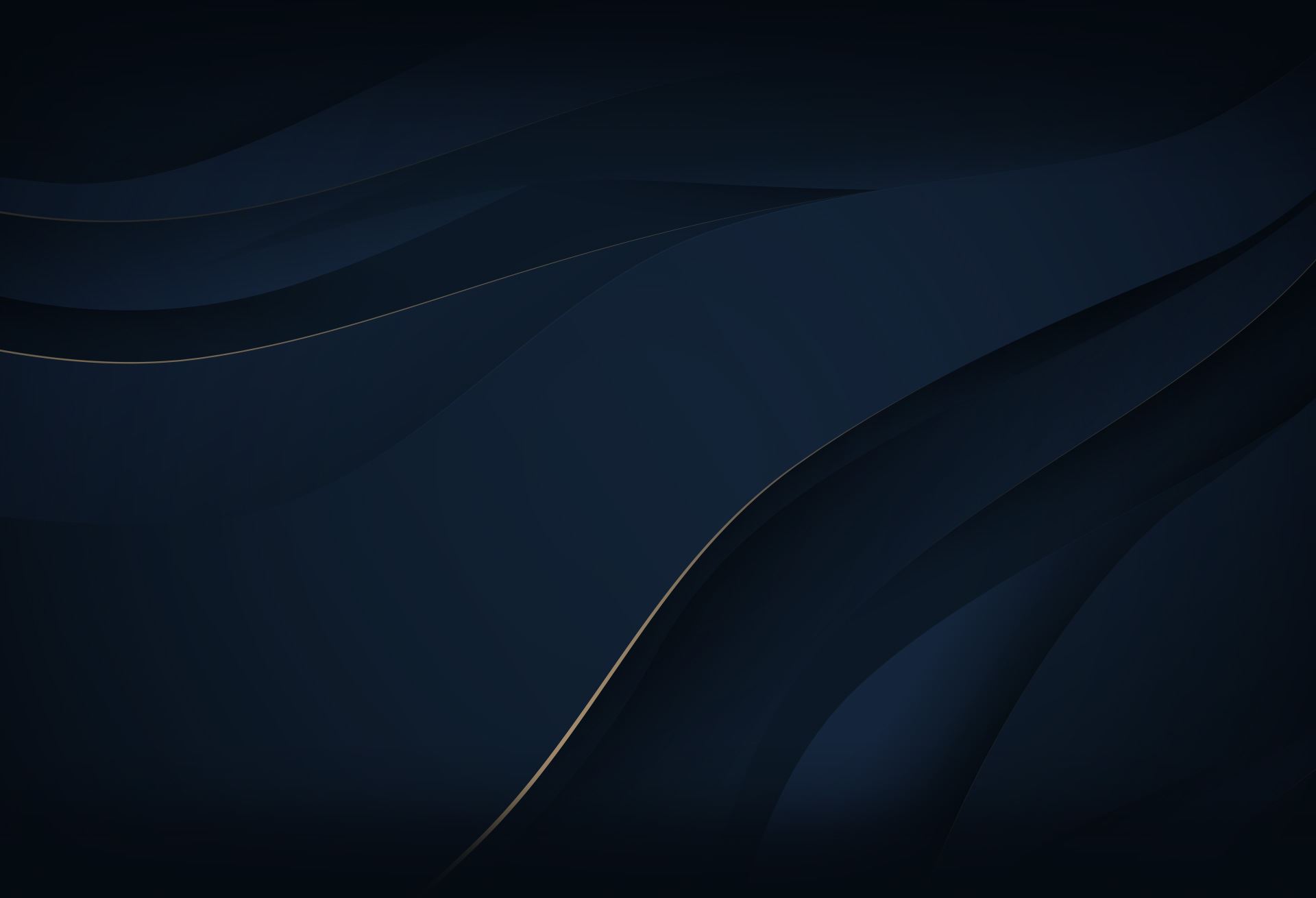 Contact Our Team
We'd love to hear from you.
WHY WORK
WITH US?