We're Prioritizing Your Comfort
We have been proudly providing heating and cooling

solutions to Santa Rosa & the surrounding areas for 10+ years!



HVAC Maintenance Santa Rosa
Comprehensive Heating & Air Conditioning Tune-Ups
During the time you own your Santa Rosa home or business, you're going to need regular HVAC maintenance. The more diligent you are about this type of upkeep, the better performance and longevity you'll get from your system.
Indoor Climate Control is the company to trust when you need reliable, professional HVAC maintenance in Santa Rosa, CA. We take this line of work seriously, and it shows in the impeccable reputation we've managed to earn and maintain.
Call (707) 683-8448 or contact us online to schedule quick & comprehensive HVAC maintenance in Santa Rosa, CA, or the surrounding areas today!
Preventative HVAC Maintenance for Safety & Comfort
One of the most common mistakes Santa Rosa home and business owners make is failing to schedule regular preventative HVAC maintenance service. While many people neglect a proper maintenance schedule for the sake of saving money, it ultimately ends up costing them more in repairs, higher energy bills, and premature replacement.
At Indoor Climate Control, our Santa Rosa HVAC maintenance technicians really do look out for our customers' best interests and do not recommend anything we wouldn't do ourselves. The reason we strongly encourage homeowners and business owners to maintain their heating and air conditioning equipment is because it's the best way to ensure they get the most out of their system and avoid unnecessary costs.
There are plenty of benefits to consider for staying current with basic care and HVAC maintenance in Santa Rosa, including:
Avoiding emergencies: A common excuse for failing to schedule regular HVAC maintenance is the upfront cost. Yet, the thing to realize is that this service will actually save you money. It's much more cost-effective to pay upfront for maintenance than to get stuck with the financial burden of emergency repairs.
Maximizing your comfort: When you keep up with the scheduled maintenance your system needs, you can expect improved comfort. When your heating and air conditioning system stays in proper running condition, the inside of your home or business will remain comfortable.
Lowering your home comfort costs: The better your system works, the lower your utility costs. Plus, the less you waste on avoidable repairs. All of this means that maintenance and tune-up work is a more financially savvy alternative and just makes good sense.
Increasing the longevity of your system: Annual tune-ups are designed to keep all the working parts in your residential or commercial HVAC in Santa Rosa functioning smoothly and properly. Just like with a car, failing to maintain a heating system will minimize its lifespan. Do what's best for you and your system by scheduling a routine maintenance appointment.
Reducing your carbon footprint: This type of upkeep also helps ensure that your heating and cooling system is energy-efficient, which, aside from saving you money on your monthly utility costs, also means the system is far more eco-friendly.

We Get the Job Done Right
Efficient, Innovative Service
We Put Quality First Every Time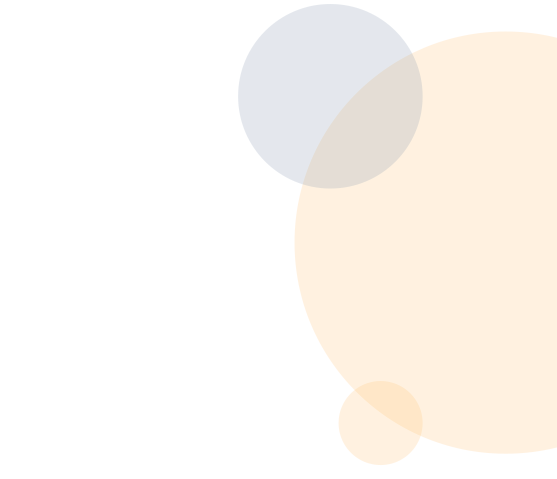 Schedule Dependable HVAC Maintenance in Santa Rosa Today!
Scheduling HVAC maintenance for your Santa Rosa home or business just makes good sense. Investing in and getting proactive about preventative care for your heating system is the smart thing to do. Our specialists are here to inspect and clean your HVAC system and make all necessary adjustments.
We will also look for any minor problems that should be addressed immediately to prevent more extensive damage to your system.
Schedule fast & dependable maintenance for your residential or commercial HVAC in Santa Rosa, CA, by calling (707) 683-8448 or submitting a contact form online today!
Always prompt and would keep us informed of what was going to happen next. We can't thank you enough for the awesome service.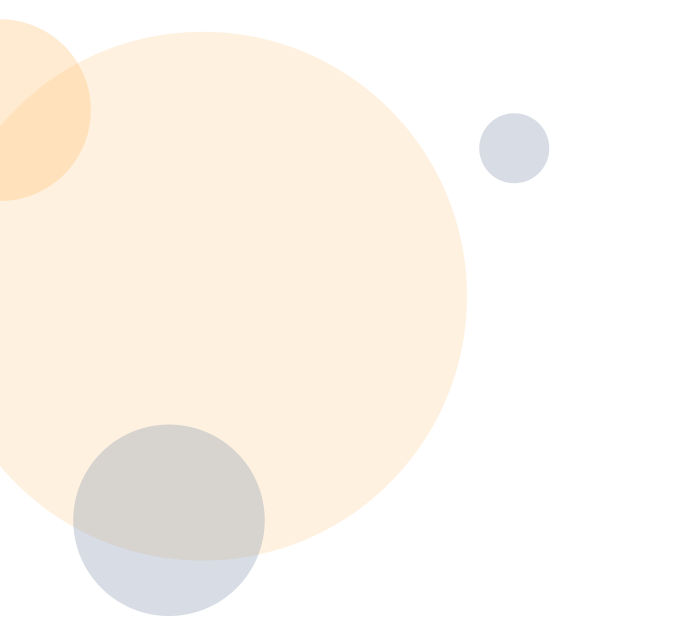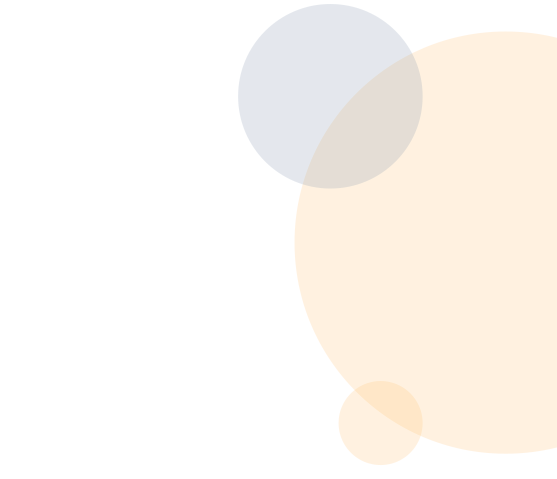 Contact Our Team Today
Fill out the form below or call us

at

707-683-8448

to hear from our team.