Fast & Reliable AC repair in Santa Rosa, CA
Repairing Air Conditioning Systems Across Sonoma County
Indoor Climate Control is proud to be a premier choice for AC repairs in Santa Rosa and throughout Sonoma County. Having a reliable team to call when you need this service helps ensure you always get good results. From routine service to emergency repairs to AC replacements, we're the team to count on for top-quality solutions that last. We'll ensure that you have the year-round comfort inside your home or business that you need and deserve.
Signs Your AC Needs Professional Repair in Santa Rosa
Many individuals are uncertain of when they actually need repairs for their air conditioners. The good news is that there are signs that indicate your AC system is failing before total breakdown occurs. Recognizing these signs and addressing them as soon as possible is the key to avoiding more extensive damage and costlier repairs.
Contact our team for fast and convenient AC repairs in Santa Rosa if you:
Notice your system frequently cycling on and off
Spot pooling water or refrigerant around your unit
Hear unusual noises such as grinding or banging
Smell unpleasant odors coming from your AC system
Deal with poor airflow coming from your

vents

Experience uneven temperatures in your home
Feel warm air blowing from your AC system
Common Reasons Your AC Needs Repair
There are several common reasons why an AC system in Santa Rosa, California may need to be repaired. Some of the most common reasons include:
Dirty Air Filters: When air filters become clogged with dirt, dust, and debris, it restricts airflow and reduces the system's efficiency. This can cause the AC unit to work harder and eventually break down. Regular filter replacement or cleaning is important to keep the system running smoothly.
Refrigerant Leaks: Refrigerant is the substance that cools the air in the AC system. If there is a leak in the refrigerant line, the system will not be able to cool effectively. This can also cause the compressor to overheat and break down.
Electrical Issues: Electrical problems such as faulty wiring or malfunctioning capacitors can cause the AC unit to stop working. It is important to have a licensed HVAC technician diagnose and repair any electrical issues to avoid further damage or safety hazards.
Thermostat Malfunction: A malfunctioning thermostat can cause the AC unit to turn on and off erratically or fail to maintain the desired temperature. Replacing the thermostat may be necessary to restore proper functionality.
Condenser Unit Issues: The outdoor condenser unit can become clogged with debris or damaged by weather, causing the system to overheat and shut down. Regular cleaning and maintenance of the condenser unit is important to prevent issues.
Wear and Tear: Over time, wear and tear on the AC system's components can cause them to break down or fail. Regular maintenance and timely repairs can help extend the life of the system and prevent costly breakdowns.
If you notice any of the above issues, get in touch with our company as soon as possible. Our highly trained Santa Rosa AC repair technicians will arrive promptly, accurately diagnose the problem, and provide your best service and options for repair. Once you approve the work to be done, we will work to get the issue resolved quickly and effectively. You will be back to enjoying cool and comfortable air in no time!
---
Is your AC unit in need of repairs? Contact Indoor Climate Control today at (707) 683-8448 or contact us online for premier AC repairs in Santa Rosa, CA!
---
Choosing a Santa Rosa AC Repair Company
Below are a few questions you may want to run through before deciding who you allow to enter your home and perform work on one of your most valuable investments.
Is the AC repair company licensed?
It may be tempting to go for the guys with the lowest quote, but sometimes the price is low for a reason. Not everyone goes through the same lengths to make sure they achieve proper licensing. Even in the event you're desperate for a repair and are willing to consider an unlicensed contractor, California actually has laws against both working as an unlicensed contractor and hiring one. Furthermore, warranties could be voided by using an unlicensed contractor. To ensure the company you hire is licensed, scroll to the bottom of the website and look for a license number. If you're unable to find it, you should be suspicious.
Is the AC repair company reputable?
With the Internet at your fingertips to research, there is no reason to get stuck with someone with poor reviews. In Santa Rosa, there are so many AC repair options that it makes sense to immediately put companies with bad reviews out of the running.
Does the AC repair company know AC units inside and out?
Professionals understand every aspect of cooling, from which repairs need to be made to how frequently maintenance should be performed to when it's time to upgrade to a new unit. This information should be readily available on their website, and when you speak to a tech, they should seem confident.
In addition to being subject matter experts, Indoor Climate Control also likes to keep our community informed on topics such as how to prevent AC breakdowns so we can ensure everyone stays safe in the hot weather and saves money along the way. We provide tips below on how to prevent AC repairs and avoid future hassle.

Contact Our Team Today
We're committed to working with you to find the right indoor comfort solution. Reach out to our team to get started!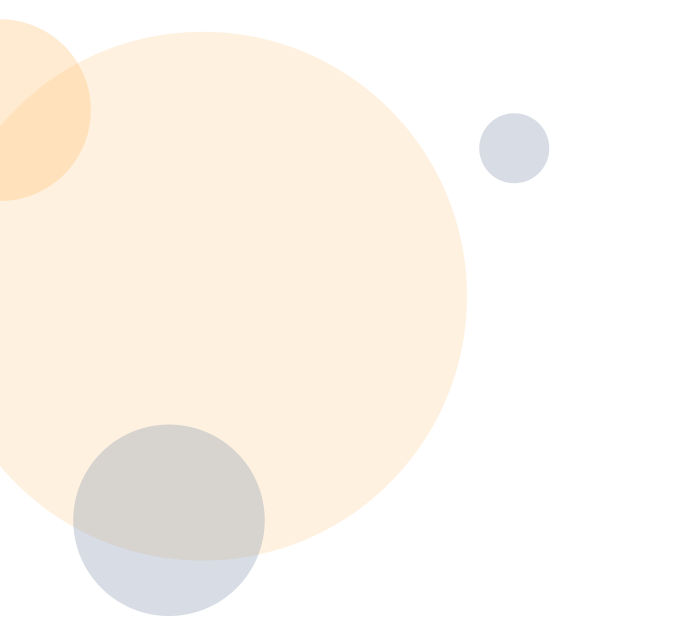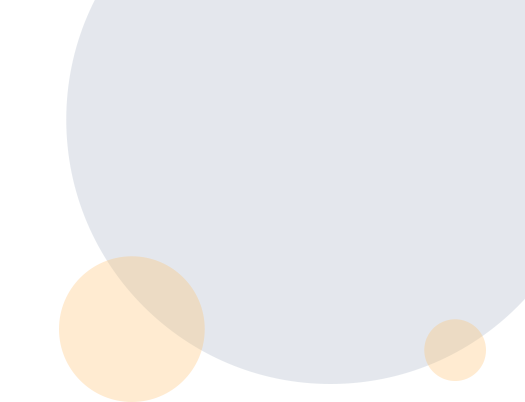 How To Prevent AC Repairs
The best way to avoid AC repairs is by regularly changing your air filter, cleaning the outside of your condenser, and ensuring the space around your unit is clear. Scheduling AC maintenance from a professional, quickly addressing repairs, and limiting usage are key methods of ensuring your system remains in working order. Get more details on how to avoid AC repairs below.
Schedule regular maintenance for your AC: Above all else, we can't stress enough the importance of

AC tune-ups

. This regularly scheduled service enables a professional to gauge the current condition of your system and make adjustments or repairs that will keep it fully functional.

Take care of repairs immediately: Don't put things off if you know you need minor repairs. One of the biggest mistakes people make is ignoring the need for minor AC repairs and waiting until it develops into something much more severe.
Use your AC only when you need it: When possible, stop relying so much on your air conditioner, at least before peak season. Not only will this lower the strain you put on your cooling system, but it will also reduce the utility costs you face each month.
Look for alternate ways to help cool your household: Floor fans, ceiling fans, window treatments, and even the time and amount of appliance use will help keep your home cooler.
---
Contact Indoor Climate Control today at (707) 683-8448 to schedule your AC repair in Santa Rosa!
---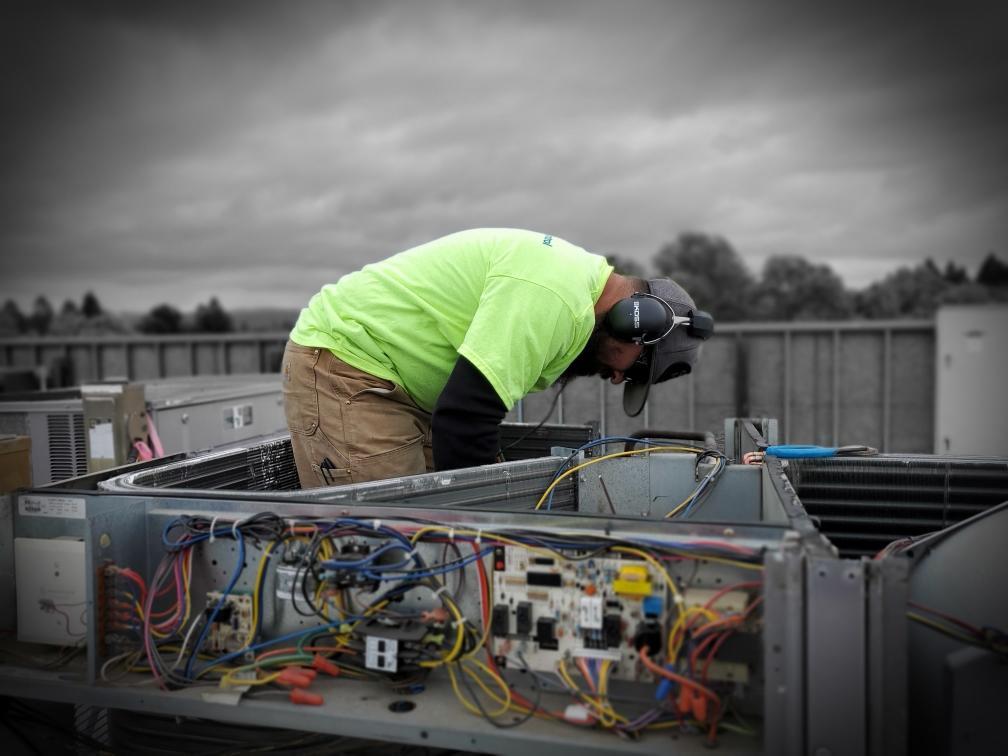 We Get the Job Done Right
Efficient, Innovative Service
We Put Quality First Every Time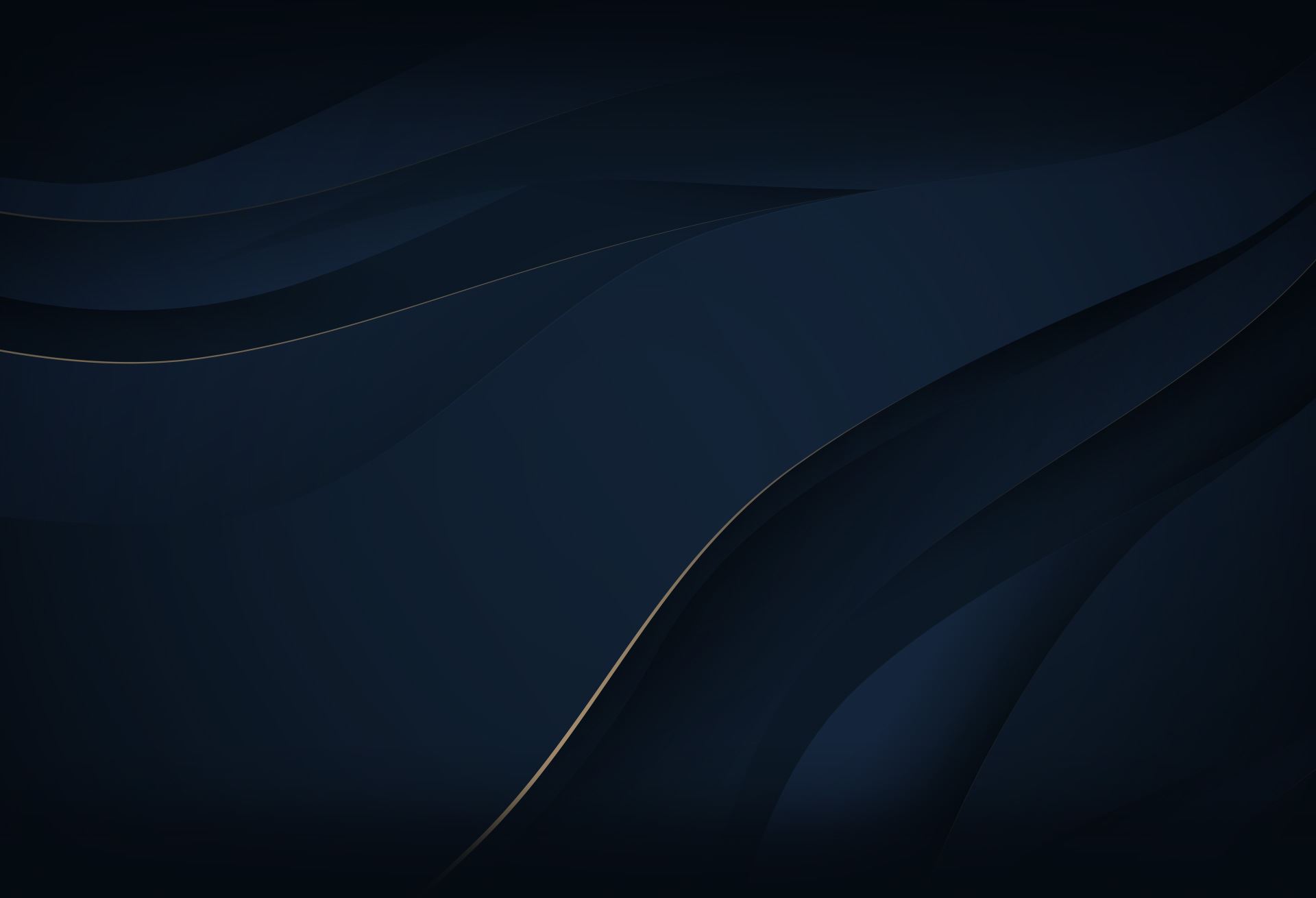 Contact Our Team
We'd love to hear from you.
WHY WORK
WITH US?