Heat Pump Repair in Santa Rosa, CA
When You Need Fast Solutions, Turn to Our Heating Pros!
Indoor Climate Control is the company you can count on for a variety of HVAC services, including heat pump repairs for Santa Rosa homes and businesses. There are plenty of reasons why this system may be the best for your heating and cooling needs, and we're here to help you understand why, and then provide you with the necessary service.
We'll go above and beyond to provide you with the information you need, and that includes educating you about the pros and cons of the options available to you.
For the best Santa Rosa heat pump repairs and installations, call (707) 683-8448 today! We guarantee your satisfaction.
What Are Common Causes of Heat Pump Problems?
Like all mechanical systems, heat pumps sometimes have trouble working properly. Perhaps it doesn't turn on, or it runs constantly. Alternatively, maybe your heat pump no longer heats up correctly, or it fails to cool down after use.
Typical heat pump issues and their causes include:
Heat pumps that don't turn on: This could be due to a faulty thermostat, tripped circuit breaker, broken starter capacitor, or a malfunctioning reversing valve
Heat pumps that run continuously: This issue can be caused by unusually cold weather, bad wiring in or miscalibration of a thermostat, or a broken compressor contractor
Heat pumps that don't produce heat: This problem could be because some type of debris blocks the airflow, the air filter is dirty, or the refrigerant charge is low
Heat pumps that don't produce cool air: An issue that normally arises from problematic thermostats, broken reversing valves, dirty system components, or low refrigerant charge
Heat pumps that don't switch from cool to heat - This can be a sign that there is an issue with the reversing valve. The valve is responsible for changing from one mode to another
Heat pump that short cycling - This is when your heat pump consistently turns off soon after it turns on and can be due to an overheating system or a refrigerant leak.
Most causes of heat pump failure will need to be addressed by a skilled Santa Rosa heat pump repair professional. If you are experiencing any of the above problems or other issues with your heat pump, be sure to contact our heat pump repair experts in Santa Rosa, CA right away. We'll discover the root of the problem in a hurry and walk you through your best repair options.

Contact Our Team Today
We're committed to working with you to find the right indoor comfort solution. Reach out to our team to get started!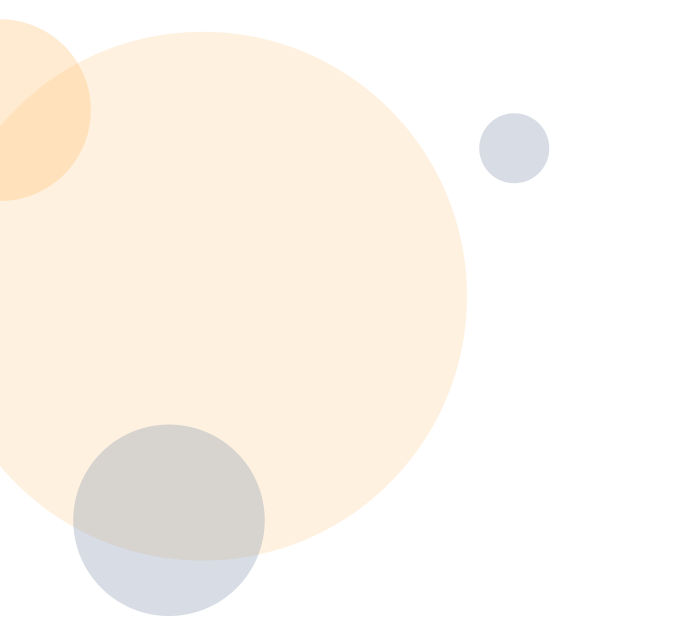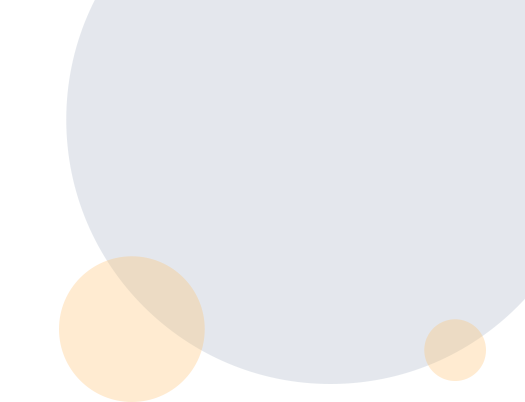 Are Heat Pumps Your Perfect Match?
If you require heat pump repairs, then obviously you already have this system in your home. However, if you're still trying to decide if this system is the right one for your Santa Rosa home, there are several reasons why it may be the perfect solution you have been looking for.
Just some of the many benefits of heat pumps include:
Decreased energy bills: The main reason people consider having a heat pump system is because it helps you save on your utility costs. Over time, these savings really add up and help make your monthly expenses less of a financial burden.
Suitability to Santa Rosa's weather conditions: This system is ideal for our climate. Heat pumps aren't always the best where you experience extreme winter conditions; in other words, it's harder for it to keep up during bitter cold weather. It also doesn't tend to produce heat that's as intense as what you get with other furnace types. Our winters are mild enough that this is a viable solution.
Low maintenance and long lifespan: Heat pumps can last a long time, and they're not complicated to maintain. Stay current with heating tune-ups, change the air filter regularly, and address repair needs promptly, and you'll be able to maximize the lifespan of your system.
When it comes to HVAC service needs, such as heat pump installations in Santa Rosa, the company to trust is Indoor Climate Control, so contact us today at (707) 683-8448 to begin.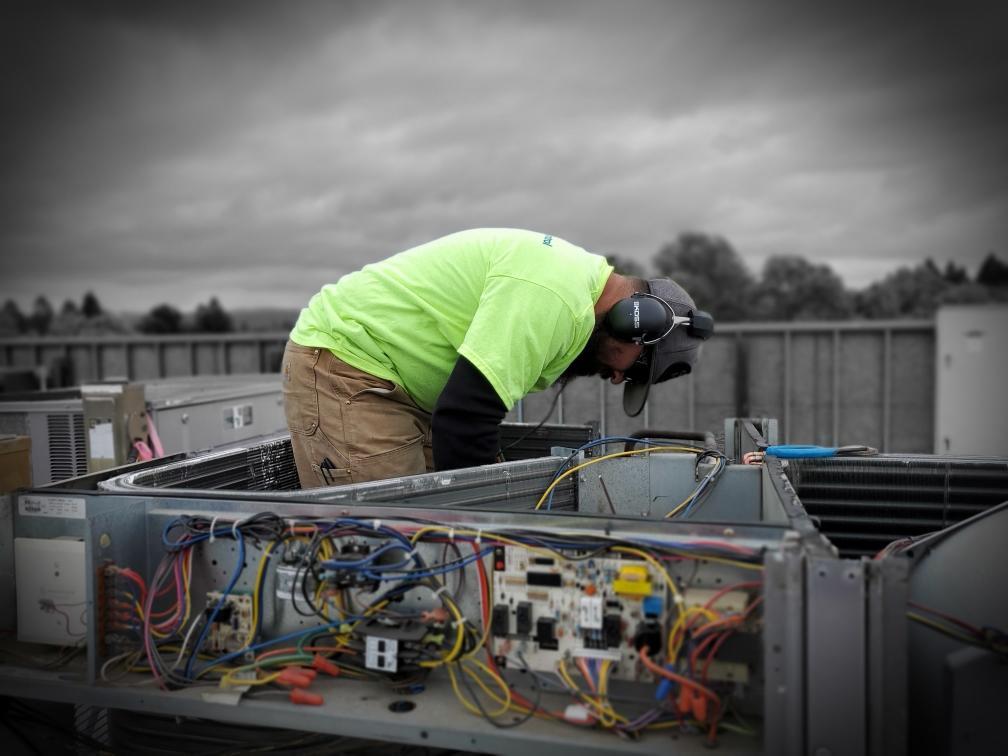 We Get the Job Done Right
Efficient, Innovative Service
We Put Quality First Every Time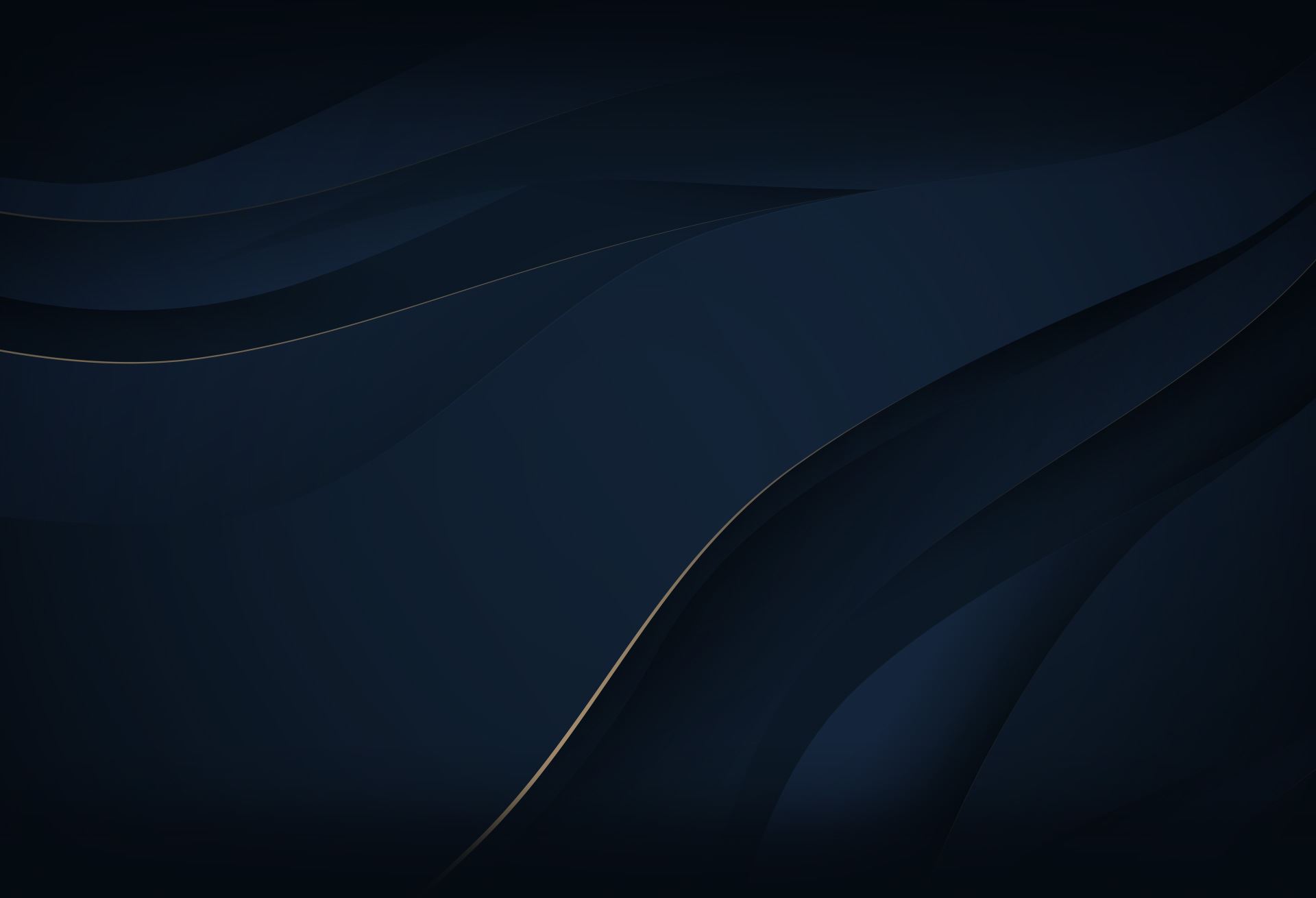 Contact Our Team
We'd love to hear from you.
WHY WORK
WITH US?