We're Prioritizing Your Comfort
We have been proudly providing heating and cooling

solutions to Santa Rosa & the surrounding areas for 10+ years!



Commercial HVAC Services in Santa Rosa, CA
Professional Heating & AC Services For Homes and Businesses
When it comes to the comfort and productivity of your employees, Indoor Climate Control is your go-to commercial HVAC company in Santa Rosa and Sonoma County. Indoor Climate Control earned a reputation for providing top-quality HVAC services for both new and existing buildings, as well as air quality services.
Call us at (707) 683-8448 for commercial HVAC services in Santa Rosa and Sonoma County.
Why Does My Commercial HVAC System Need Regular Maintenance?
HVAC systems are extremely important for any business, but how much do you actually know about them? Do you know how they work? Do you know how to keep them safe and running smoothly? Most people don't, but it's important to learn because these systems are responsible for keeping your employees and customers safe and comfortable.
One of the most important things you can do to ensure that your HVAC system is in good working order is to have it regularly maintained by a professional. This will allow you to catch any issues before they become full-blown problems.
Indoor Climate Control offers HVAC maintenance for all makes and models of commercial HVAC equipment. We also provide HVAC installation and replacement.
What Are The Dangers of Delaying Commercial HVAC Services?
Delaying commercial HVAC services can lead to a range of risks. The HVAC system helps maintain a comfortable and healthy environment in a building. If services are postponed, it can result in reduced system efficiency, higher energy bills, and poor air quality.
Over time, minor issues might turn into major problems, leading to costly repairs or even complete system breakdowns, disrupting business operations.
Additionally, inadequate maintenance can impact indoor air quality, potentially causing health issues for occupants. Therefore, prompt HVAC servicing is crucial to save money, ensure a comfortable workplace, and prevent potential health and operational problems.
Call us at (707) 683-8448 to learn more about our commercial HVAC services in Santa Rosa and Sonoma County.

We Get the Job Done Right
Efficient, Innovative Service
We Put Quality First Every Time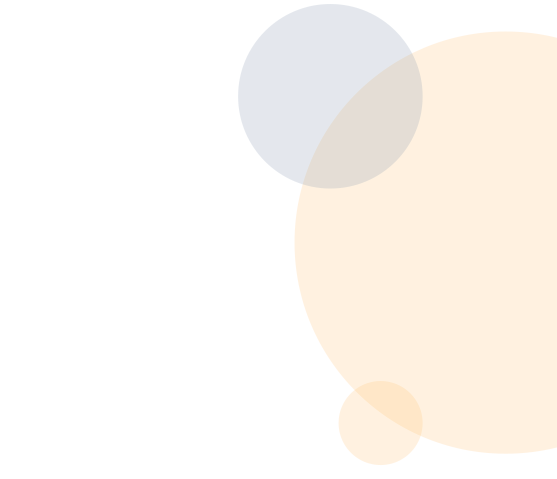 Always prompt and would keep us informed of what was going to happen next. We can't thank you enough for the awesome service.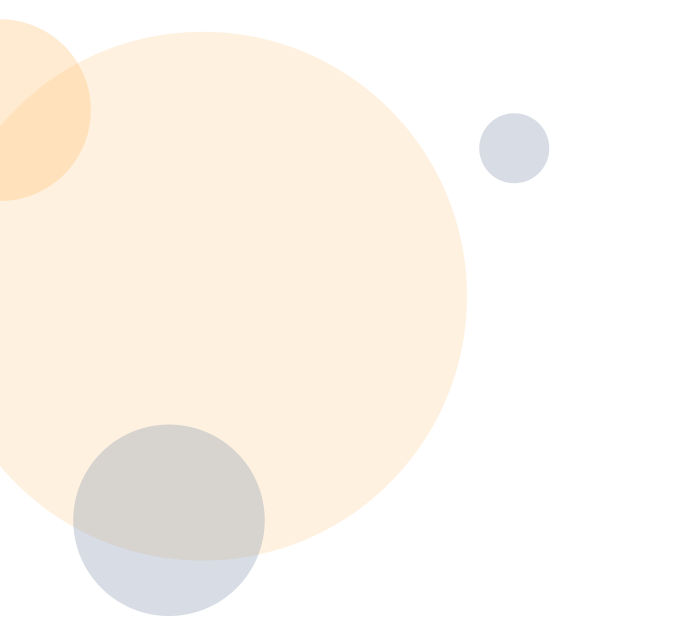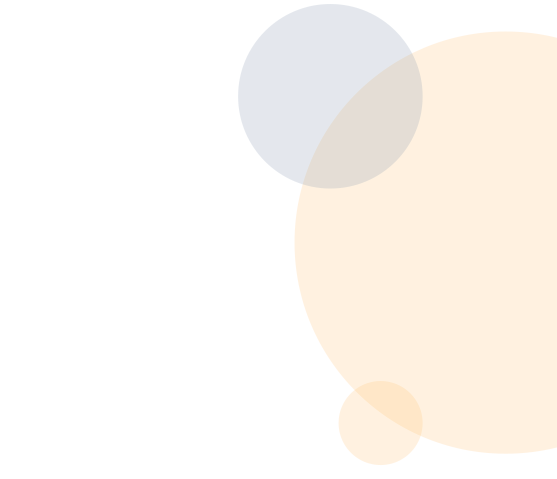 Contact Our Team Today
Fill out the form below or call us

at

707-683-8448

to hear from our team.