We're Prioritizing Your Comfort
We have been proudly providing heating and cooling

solutions to Santa Rosa & the surrounding areas for 10+ years!



Heating and Cooling in windsor
Providing Heating and Cooling Services You Can Count On
Your HVAC is a major contributor to the comfort of your property, as well as the quality of the indoor air. So, it only makes sense to choose wisely when it comes to the expert you select to provide you with installation, repairs, maintenance, and replacement.
For superior results from an air conditioning and heating company, make it a point to contact our heating and cooling Windsor team at Indoor Climate Control. Since 2010, we've been providing local home and business owners with high-quality solutions and outstanding customer care. Our customers can feel confident that they're getting the best possible service for optimal results.
---
If you are experiencing issues with your heating and cooling system, call Indoor Climate Control at (707) 683-8448 to ensure your HVAC system is ready to handle the summer and winter in Windsor, CA.
---
Serving Windsor, CA with Reliable HVAC Installation & Repairs
Unfortunately, at some point, you will experience trouble with your heating and cooling system. When that time comes, take courage in the fact that Indoor Climate Control is here to resolve any issue you may be facing. Our team of expert Windsor heating and air conditioning technicians is ready to evaluate your system and help you determine the right course of action for restoring comfort to your home or business. Whether that means making a minor or major repair, or assisting you in finding and installing a new system, we'll make sure you get a solution that works best for your needs and your wallet.
We offer a range of Windsor HVAC services to keep you comfortable year-round, including:
Why Routine Heating & Cooling System Maintenance is Beneficial
For our Windsor customers, being able to get routine maintenance is important. In fact, not enough consumers realize just how much regular service can help with getting peak performance and optimal longevity from your system.
When you choose to let our HVAC pros perform routine maintenance on your heating and AC system, you can:
Avoid heating and cooling emergencies: Preventative maintenance is always worth the investment. It's much more cost-effective to cover the cost of scheduled maintenance than deal with the expense of emergency repair work.
Give your system what it needs to perform at its best: Routine maintenance helps ensure that your system runs better. Not only will you be more comfortable, but you won't need to spend as much on your monthly utility expenses.
Get the most out of your system: Taking care of your system means you get a longer lifespan and better quality of performance during that longevity. Don't skimp on maintenance, or you'll be settling for inferior service from your system and will have to replace it much sooner than expected.
Do your part for the environment: Regular tune-ups also mean that your system will be much more eco-friendly. When you make sure your HVAC is more energy-efficient, you can also be sure it's better for the environment, and your household will be leaving less of a carbon footprint.
---
Having heating and cooling in Windsor is important during the summer and winter months. Allow our team at Indoor Climate Control to provide you with the HVAC system you deserve to have year-round. Contact us today!
---

We Get the Job Done Right
Efficient, Innovative Service
We Put Quality First Every Time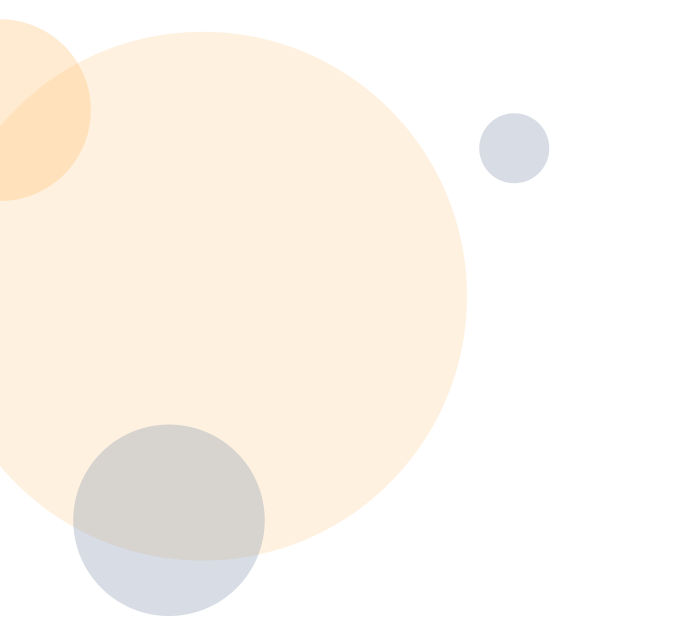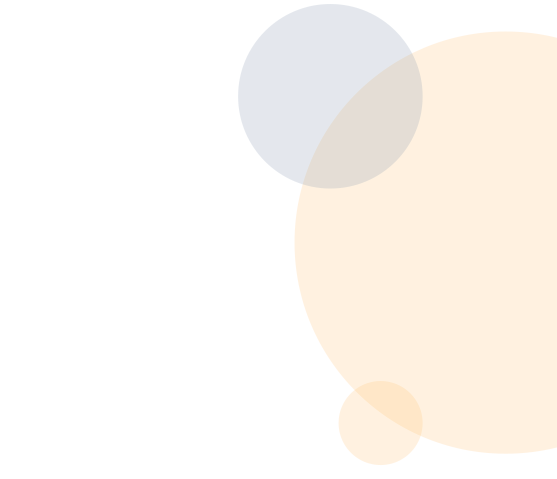 Contact Our Team Today
Fill out the form below or call us

at

707-683-8448

to hear from our team.