We're Prioritizing Your Comfort
We have been proudly providing heating and cooling

solutions to Santa Rosa & the surrounding areas for 10+ years!



Sebastopol Heating and Cooling
Residential & Commercial HVAC Services
Optimal results from a Sebastopol HVAC company begins with hiring just the right professional. That starts by contacting Indoor Climate Control, as our reputation will demonstrate. We go above and beyond to take care of our customers; it's just part of what we do as a team that takes this line of work seriously. This is how you end up with superior workmanship at affordable rates, as well as a team dedicated to customer satisfaction. It's important to find a reputable expert so that you always know who to contact when you find yourself in need of service work.
For the quality and care you deserve, contact the expert HVAC contractors in Sebastopol at (707) 683-8448.
The Right Solution for Your HVAC Problems
At Indoor Climate Control, our Sebastopol HVAC company has provided high-quality heating and AC services for over a decade. Whether you own a home or a business, we provide repairs and maintenance for heaters, air conditioners, heat pumps, and more! We can also help you install a new, highly efficient HVAC system that meets your year-round indoor climate and comfort needs.
Our professional Sebastopol heating and cooling services include:
HVAC Repairs vs. HVAC Replacement
If you're being faced with either repairs or replacement for your Sebastopol home or business, you have every reason to question if you have received a correct analysis. In fact, that's why many people get a second opinion.
So how can you determine which is right for you?
Make sure you work with a reputable professional, and then you'll never have to question the diagnosis. The contractor you work with should have your best interest in mind and not their wallet.
The age of your system has a lot to do with it. Repairs may be possible, but if your system is near the end of its lifecycle, replacement just makes more sense. What's the point of paying for repairs and then ending up replacing the aging system a month later?
The cost of the repairs is a determining factor, as well. If the cost of repairs is equal to or greater than 50% of the current value of your HVAC, replacement is the more economically sensible choice to make.
When you work with our team of expert Sebastopol HVAC technicians, we can help you make an informed decision about how to proceed with your comfort needs. We won't try to trick you into buying something you do not need. Our commitment is to make suggestions that we would recommend to ourselves, because it truly is the best way to go.
For exceptional service or advice, you can count on our expert contractors in Sebastopol to take care of you. Contact Indoor Climate Control today to begin

We Get the Job Done Right
Efficient, Innovative Service
We Put Quality First Every Time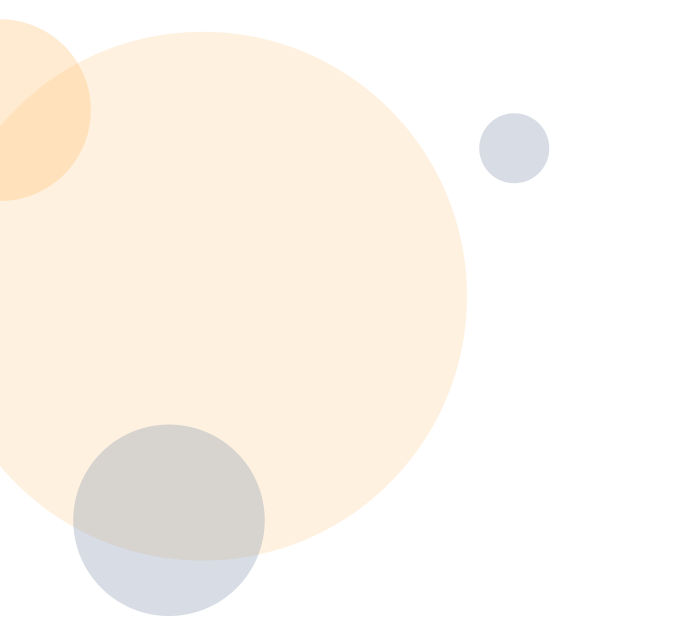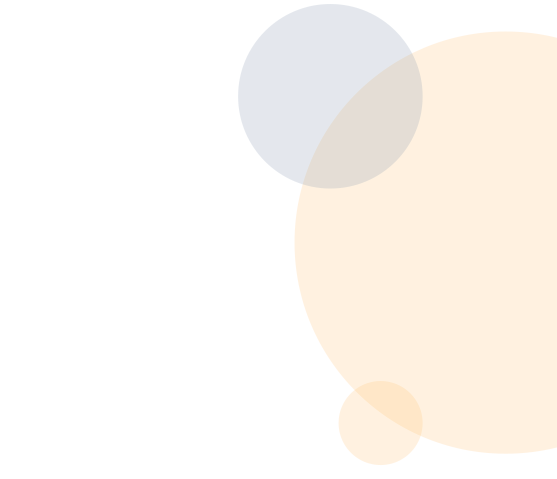 Contact Our Team Today
Fill out the form below or call us

at

707-683-8448

to hear from our team.