We're Prioritizing Your Comfort
We have been proudly providing heating and cooling

solutions to Santa Rosa & the surrounding areas for 10+ years!



AC Removal & Replacement in Cloverdale
Dedicated Service from Indoor Climate Control
We were asked by this customer if we could remove their air conditioning unit so a landscape contractor could pour a concrete slab and walkway on their side yard.
We recovered the refrigerant from the system, disconnected the refrigerant lines and electrical and moved the condenser out of the way so the concrete could be poured. We then returned upon completion of the concrete and installed the A/C unit back in its original place.
Jobs like these may seem simple and straightforward, but there are many steps that need to be done correctly both when disconnecting the air conditioning unit, and when reinstalling it. The customer took the right approach by coordinating with separate and specialized contractors to handle each phase of their project. Hiring a quality air conditioning company in Cloverdale like Indoor Climate Control will ensure that the AC phase of whatever project you're working on proceeds exactly as planned.
If you are interested in a project like this, contact us to find out more about your options!

We Get the Job Done Right
Efficient, Innovative Service
We Put Quality First Every Time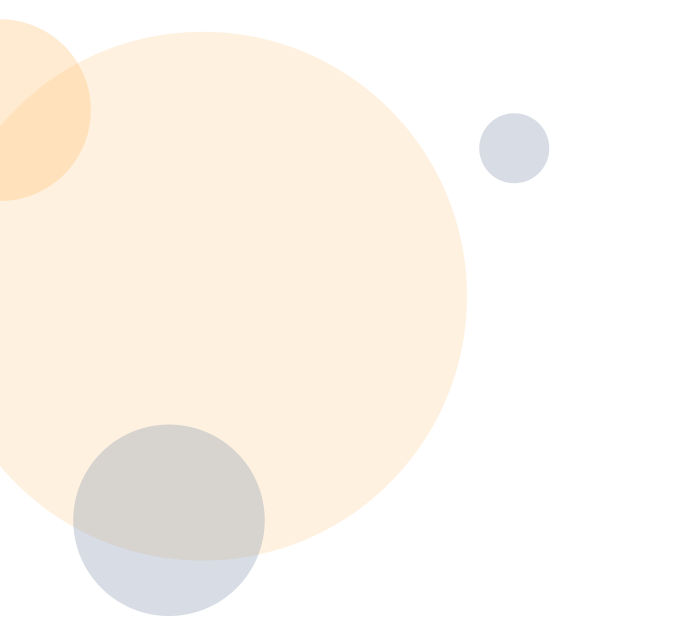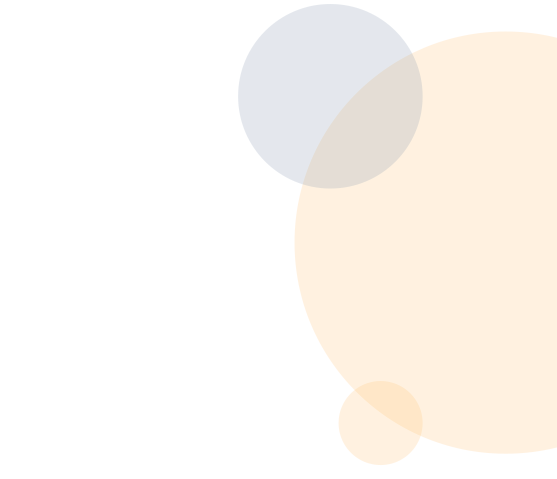 Contact Our Team Today
Fill out the form below or call us

at

707-683-8448

to hear from our team.