We're Prioritizing Your Comfort
We have been proudly providing heating and cooling

solutions to Santa Rosa & the surrounding areas for 10+ years!



Cloverdale Air Conditioning & Heating
Don't Settle for Anything Less than the Best!
Since 2010, Indoor Climate Control has been the Cloverdale air conditioning and heating company to trust with all of your service needs. Your HVAC system is vital for helping keep your home or business comfortable, safe, and even clean – at least when it comes to your air quality.
Cloverdale customers know they need expert help with their heating and cooling system and that we're the pros who can provide optimal service and results. We go above and beyond to ensure that any repair or service done by us is backed by our 100% satisfaction guarantee. The work we do for our customers helps ensure they get peak performance, optimal longevity, and maximum energy-efficiency from their heating and air conditioning systems. From repairs to maintenance to replacements, we can handle it all.
For comprehensive HVAC services in Cloverdale, CA for your home or business, contact our team at (707) 683-8448 today!
What Our Cloverdale HVAC Experts Can Do for You
Indoor Climate Control is a full-service HVAC company serving the needs of residential and commercial customers in and around Cloverdale, CA. Whenever you are facing any issue with your heating or cooling system, you can count on us to help you resolve it in the fastest, most effective way possible.
We offer a wide range of HVAC services, including:
When to Replace Your AC or Heating System
One of the choices you'll be faced with as a Cloverdale home or business owner is determining if you need AC and heating repairs or total replacement. Ultimately, the decision is up to you, so let us help you determine how to make the right choice.
There are two primary factors to consider when determining if you need a new HVAC system, including:
Repair costs: The cost of the repairs compared to the current value of your HVAC system has a lot to do with it. There's not much point investing a lot of money into repairs if the worth of your heating and cooling system isn't high enough anymore. As a general rule, if the expense of the repairs is 50% or more than the current value, consider replacement as a more financially sound option.
Age of your system: If your system's age is nearing the end of the projected life expectancy, going for a new system makes more sense. There's not much sense throwing money and labor at an HVAC system that is on its way out the door, anyway.

We Get the Job Done Right
Efficient, Innovative Service
We Put Quality First Every Time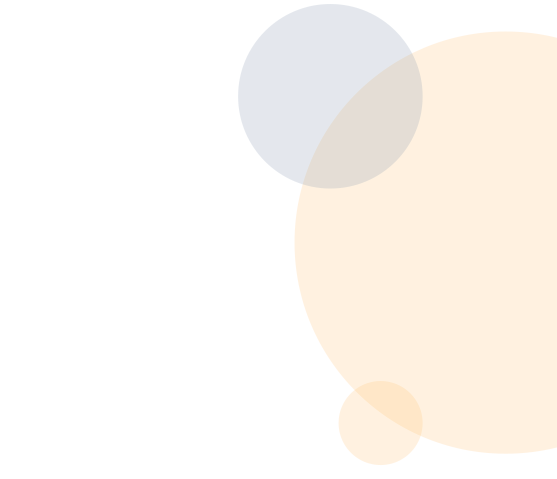 Get in Touch for Quality Solutions!
Our HVAC specialists are trained to provide high-quality services for heating and air conditioning systems, and they always focus on delivering total customer satisfaction. When you need us, we will arrive promptly, accurately diagnose the problem, recommend the best services, and ensure the work is completed correctly.
Our goal is to make your home or business as comfortable as possible by equipping you with a high-efficiency HVAC system that endures for years to come.
For the best in advice and service, when it comes to Cloverdale air conditioning and heating services, contact Indoor Climate Control.
Always prompt and would keep us informed of what was going to happen next. We can't thank you enough for the awesome service.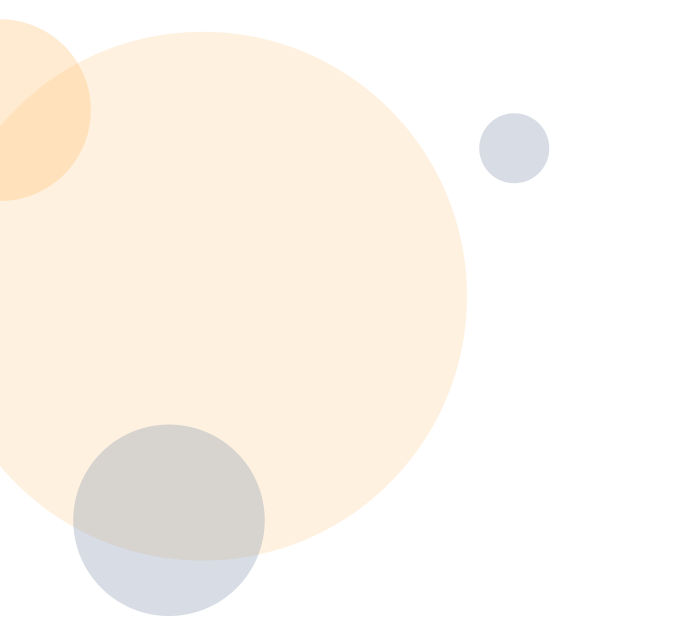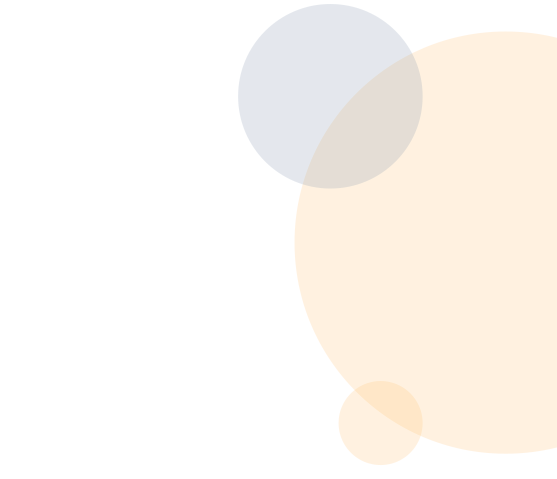 Contact Our Team Today
Fill out the form below or call us

at

707-683-8448 to hear from our team.