We're Prioritizing Your Comfort
We have been proudly providing heating and cooling

solutions to Santa Rosa & the surrounding areas for 10+ years!



HVAC Service Rohnert Park, CA
Premier HVAC Contractors in Rohnert Park Serving Residential & Commercial Customers
When you think Rohnert Park HVAC company, you should be thinking Indoor Climate Control. Since 2010, our company name has been synonymous with superior service and results for all of your HVAC project needs.
Our residential and commercial customers can feel confident about the level of quality work we invest into every job we do. No job is too small or too big; they all matter the same to our professional HVAC contractors in Rohnert Park. What's more, we guarantee your satisfaction! From installation and maintenance to repairs and replacement, you can count on us to deliver optimal results. We want to ensure that you get the work you need done so that your system provides you with the level of performance and longevity you should be getting.
For the best Rohnert Park HVAC services for your home or business, contact our team at (707) 683-8448 now!
Installing, Repairing & Servicing All Makes & Models
When your current heating and cooling system requires repairs or needs a tune-up, or you need new HVAC equipment, Indoor Climate Control is the company to turn to. We replace, repair, and maintain all types of heaters, furnaces, heat pumps, and air conditioning systems. Our team of Rohnert Park heating and cooling technicians is highly trained and committed to helping you find the best solution for your specific needs and budget. When you entrust the job to us, you can have peace of mind knowing that the work will be completed quickly, safely, and effectively.
Turn to our HVAC contractors in Rohnert Park for all your heating and AC needs, including:
Advantages of Ductwork Repairs
It's true that, as a Rohnert Park homeowner, the list of things to do always ends up being long. That's one reason tasks like ductwork repair gets pushed to the side. Yet, that's why it's more important than ever to make sure you understand just how important this service can be for your HVAC and home in general.
There are several benefits to getting your ductwork repaired, including:
Less money spent on energy: Leaky ductwork costs you much more than many people realize. It's much more cost-effective to stay current with repairs for your ductwork than to continue to lose energy daily.
Better indoor air quality: Compromised ductwork also lets in more pollutants and contaminants. While the resulting indoor air quality issues are a greater risk for anyone in your household who suffers from allergies or asthma, it still can pose a problem for everyone in your home. Why take unnecessary risks with the health and well-being of your loved ones?
Increased performance and longevity: Your heating and cooling system has to work that much harder to keep your home temperature controlled when there's damaged ductwork. That means more repairs, which means more expense, but it also means your HVAC equipment will have a decreased lifespan.
For the Rohnert Park heating and air conditioning services you'll need for your home or business, make the wise decision to contact Indoor Climate Control today.

We Get the Job Done Right
Efficient, Innovative Service
We Put Quality First Every Time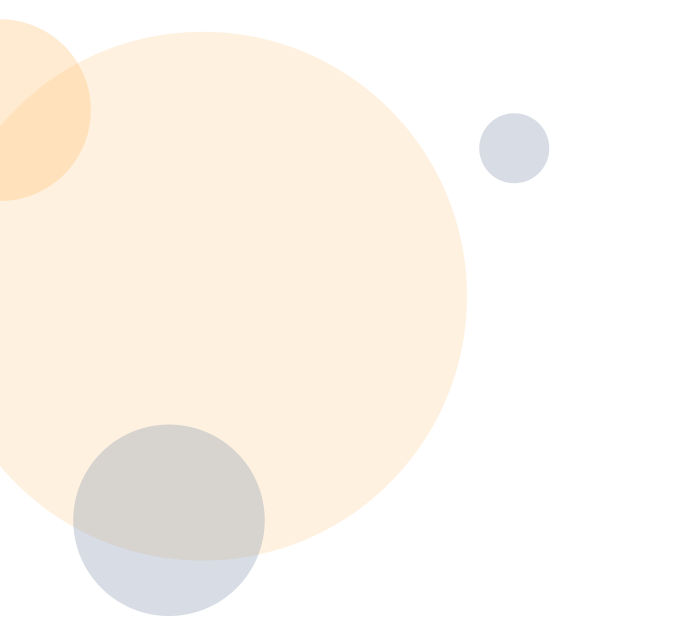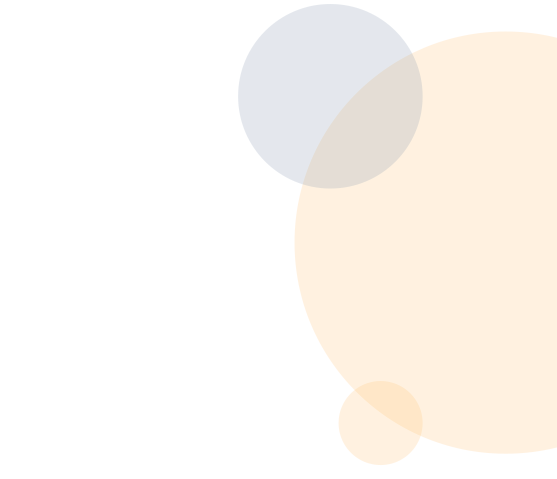 Contact Our Team Today
Fill out the form below or call us

at

707-683-8448

to hear from our team.