We're Prioritizing Your Comfort
We have been proudly providing heating and cooling

solutions to Santa Rosa & the surrounding areas for 10+ years!



HVAC Contractors in Petaluma Providing the Highest Quality Services
Indoor Climate Control is the company to contact for all of your Petaluma HVAC service needs. We're committed to our customers, including their total satisfaction. There's no reason to settle for inferior service or pay a company that just doesn't seem to care. By partnering with us, you can feel confident that you're getting the high-quality workmanship and results you want, need, and should be able to expect.
Petaluma home and business owners are thrilled to find just how dedicated we are to ensuring they get the quality products and work required to make every job a success. Our goal isn't to provide you with a quick but temporary fix; we're here to give you lasting, long-term results.
To discuss your heating and cooling needs with a trained HVAC contractors in Petaluma, contact us now! Why not start with a free estimate?
Comprehensive HVAC Services in Petaluma, CA
Our family-owned and operated business has everything you need to keep your home or business warm throughout the frigid winter months and cool during the scorching temperatures of summer. Whether your heating or cooling system is broken and needs to be fixed, or it's time for a new unit, our Petaluma heating and cooling technicians will have you fully operational in no time. We are also available for routine maintenance calls, to keep your HVAC equipment running in tip-top condition all year long.
Our full range of Petaluma air conditioning and heating services include:
Heating & AC Tune-Ups for Petaluma Customers
The point we can't stress enough to our Petaluma customers is that heating and AC tune-ups are not an optional service, or at least shouldn't be treated that way. Too many homeowners make the mistake of skipping the maintenance and waiting for the expensive major repairs to show up.
Here are a few things you should be aware of when it comes to scheduling tune-up work:
Tune-ups are a great way to get on board with preventative services. It's better to opt for preventative maintenance and avoid the need for major repairs, especially emergency ones. Even worse, this can end up resulting in the need for premature replacement.
If you'd like to save money on your monthly utility costs, this is the best way to do so. We keep your system running the way it should be. Over time, a poorly functioning system will continue to work technically, but it will use more energy and cost you more money to accomplish the same job.
You can also maximize the lifespan of your HVAC by taking good care of it with regular maintenance. The better condition your heating and cooling system is kept in, the better it will perform and for longer.
We're the name to trust for Petaluma HVAC services. Call Indoor Climate Control at (707) 683-8448 to take care of your heating and cooling service needs.

We Get the Job Done Right
Efficient, Innovative Service
We Put Quality First Every Time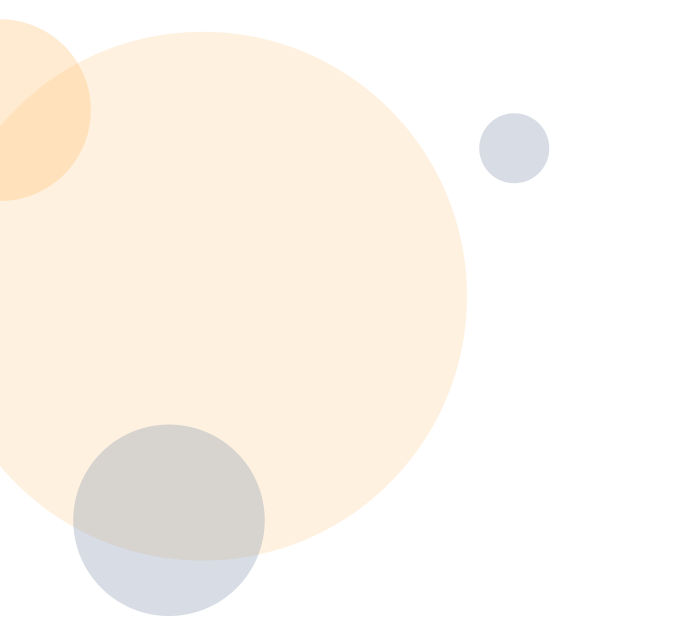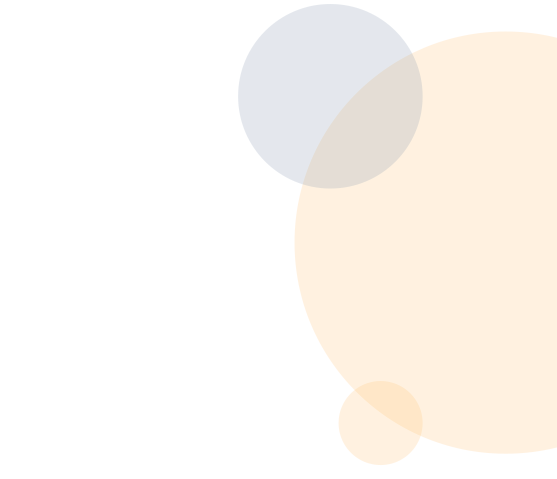 Contact Our Team Today
Fill out the form below or call us

at

707-683-8448 to hear from our team.