We're Prioritizing Your Comfort
We have been proudly providing heating and cooling

solutions to Santa Rosa & the surrounding areas for 10+ years!



Air Conditioning & Heating in Calistoga
Keeping Your Home or Business Comfortable All Year Long
Indoor Climate Control is your go-to team when it comes to getting high-quality air conditioning and heating services in Calistoga, CA. At our full-service, family-owned and operated company, we don't just aim to meet your expectations; our goal is to exceed them.
Our "go above and beyond" approach is the technique we use for the workmanship we provide, as well as our customer service. The heating and air conditioning system in your home or business is simply too important to accept inferior work.
Contact us today to schedule your appointment and get any repair or service done by our Calistoga HVAC experts with a 100% guarantee.
Turn to Calistoga HVAC Experts
We offer a full range of services to keep your HVAC equipment in tip-top condition all year long, including:
Do You Need Heating & AC Repairs or Replacement in Calistoga, CA?
One of the decisions you'll have to make as a Calistoga homeowner is whether it's time for AC replacement or just more repairs. Even if it seems obvious, it could just be time for a second opinion.
Here are some things you should keep in mind:
How old is your system? Know the life expectancy of the HVAC you have. Many systems begin to fail after 15 years. If you're nearing the end of that lifespan, it may make more sense to go ahead and opt for replacement over repairs.
How well have you been taking care of your system? If you've had regular tune-ups and taken care of repairs in a timely manner, then repairs should be enough.
How expensive are the repairs, compared to the current value of the system? The general rule is that if the cost of the repairs is 50% or more than the value of the existing system, it's probably more financially viable to go ahead and replace your heating and cooling system.
How reliable is the company you're working with? A reputable HVAC company will give you honest, professional feedback – like our team of Calistoga HVAC experts. You can trust us to advise you on the options that are best for your unique situation.
Our expert Calistoga heating and air conditioning technicians can help you repair or replace your heating and cooling equipment with ease. We have the necessary knowledge and tools to properly evaluate your system and provide the very best solution.

We Get the Job Done Right
Efficient, Innovative Service
We Put Quality First Every Time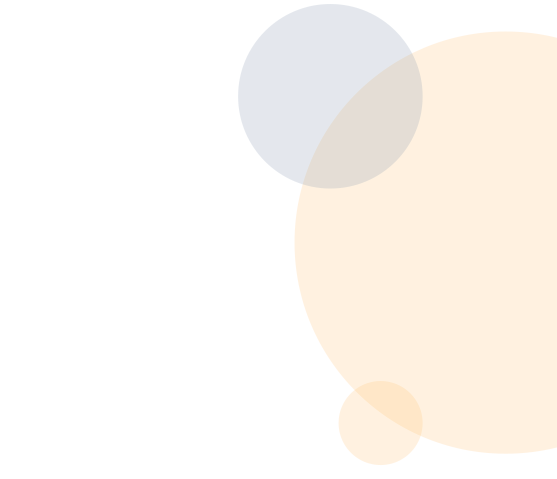 The Importance of HVAC Maintenance
Whether you own a home or a business, HVAC maintenance is critical to the safe, effective, and efficient operation of your heating and cooling systems. Although many individuals try to save money by putting off regular inspections and tune-ups, they actually end up wasting more money in the long run.
Our Calistoga heating and AC technicians at Indoor Climate Control are trained and equipped to service any model and brand of air conditioner or heater that you might have. Besides cleaning, lubricating, and adjusting the components of your system, we will also do a full inspection to make sure there are no minor problems that should be addressed immediately to avoid future damage and high repair costs.
Always prompt and would keep us informed of what was going to happen next. We can't thank you enough for the awesome service.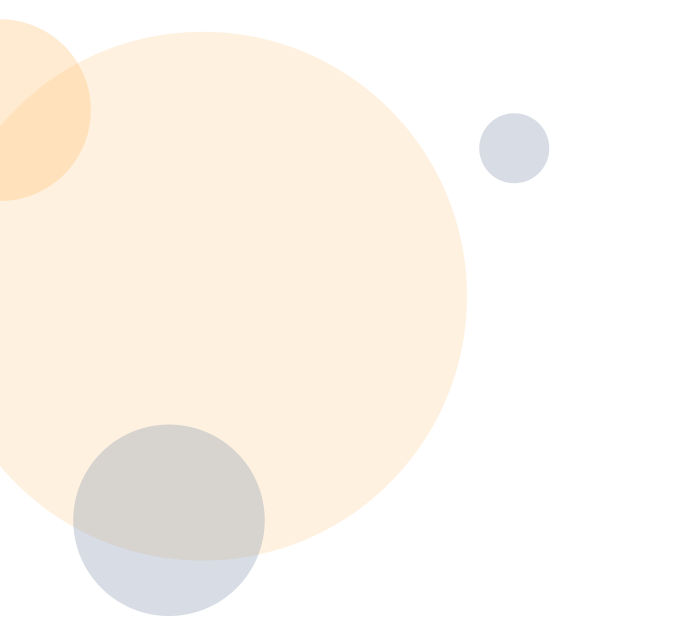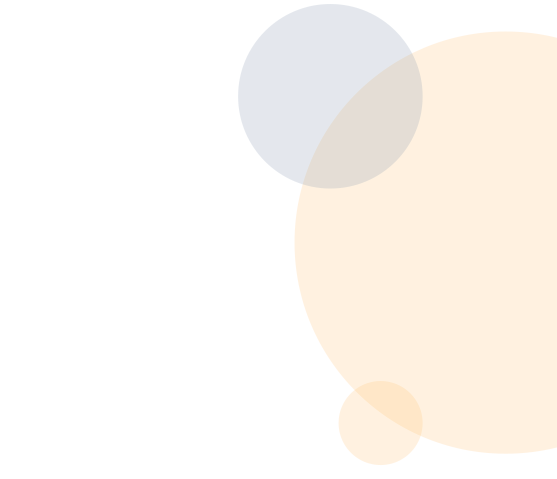 Contact Our Team Today
Fill out the form below or call us

at

707-683-8448 to hear from our team.