We're Prioritizing Your Comfort
We have been proudly providing heating and cooling

solutions to Santa Rosa & the surrounding areas for 10+ years!



St. Helena Heating and Air Conditioning
The St. Helena, CA HVAC Company in Town That You Can Trust
For optimal results from an air conditioning and heating company, contact the Indoor Climate Control team. Since 2010, we've been the name locals trust for a variety of essential services.
Our St. Helena HVAC service offerings include:
From repairs to replacement, and everything in between, we guarantee our work and promise each customer 100% satisfaction. We work with both residential and commercial clients, and our dedication to providing superior results is how we've earned the impeccable reputation we have.
For the highest quality St. Helena heating and air conditioning services for your home or business, contact us now. We offer free estimates!
The Benefits of Hiring an HVAC Professional in St. Helena, CA
Whether you are looking to install, repair, or maintain a heating and cooling system for your residential or commercial property, it is important to leave the job to a professional. Although there are many home-improvement projects that you are now able to do yourself, handling expensive HVAC equipment should not be one of them.
You need a St. Helena heating and air conditioning technician that you can trust to get the job done in a safe, efficient, and effective manner. That requires that the person has the proper training and knowledge, as well as the experience in handling a wide range of HVAC issues.
Here are some of the benefits you can expect when you hire our HVAC professionals:
Longevity: One of the goals you should have is to get the maximum lifespan from your HVAC system. The better care you invest in tune-ups and maintenance, the longer the lifespan. It's also essential to have your equipment installed and set up correctly from the start.
Performance: Another goal should be to get peak performance from your heating and cooling system. Proper installation, regular service, and adequate repairs are a vital way to practically ensure you get the best performance from your heater and AC. When you rely on our skilled St. Helena HVAC technicians, we'll keep your system operating at full capacity to ensure a comfortable indoor climate all year long.
Energy-Efficiency: Purchasing a high-efficiency HVAC system is only half the battle of minimizing your energy consumption. You'll also need to have your system checked regularly, along with adjustments and minor repairs. Not only will this save you money on your monthly utilities, but it will also ensure that your heating and cooling is as eco-friendly as possible.
Call Indoor Climate Control Today!
Don't settle for anything less than the best when it comes to the work you get for the HVAC system in your St. Helena home or business. You're going to appreciate the hard work and attention to detail we invest into every job we take on.
For optimal results from a St. Helena heating and cooling team, give our company a call at (707) 683-8448.

We Get the Job Done Right
Efficient, Innovative Service
We Put Quality First Every Time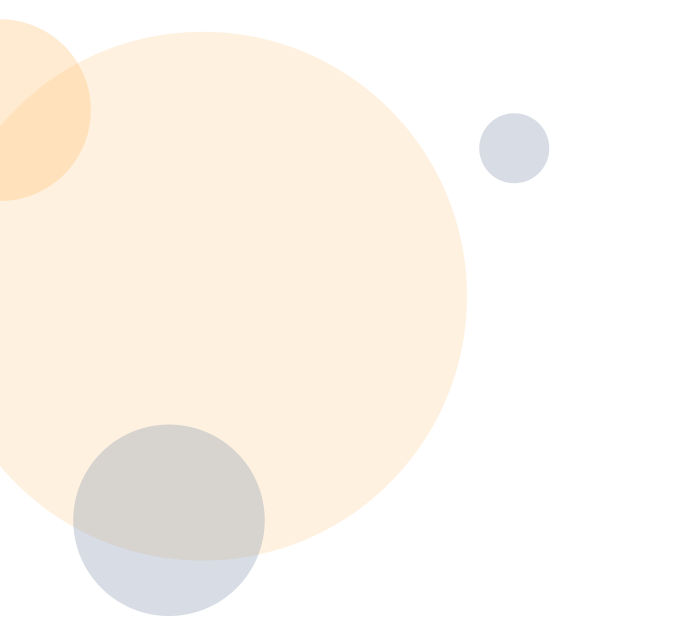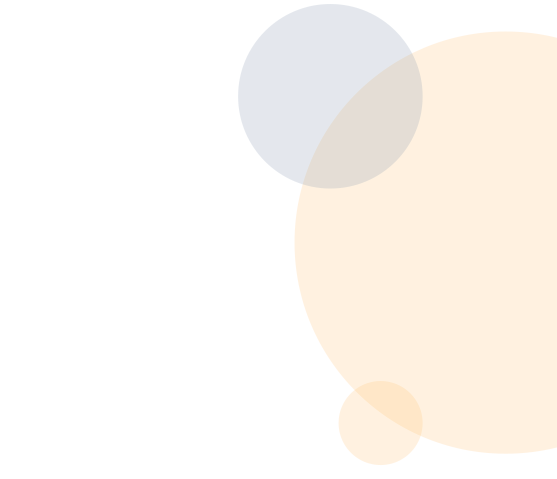 Contact Our Team Today
Fill out the form below or call us

at

707-683-8448 to hear from our team.