We're Prioritizing Your Comfort
We have been proudly providing heating and cooling

solutions to Santa Rosa & the surrounding areas for 10+ years!



Providing Heating & Air Conditioning Services to Napa, CA Since 2010
For the best results from an HVAC company in Napa, California, get in touch with the highly trained technicians at Indoor Climate Control Heating and Cooling. We go above and beyond to provide our customers with superior workmanship and exceptional customer care. On every job we complete, we aim to leave a lasting impression that keeps you relying on us, and makes you want to tell your friends about us!
Having a well-maintained HVAC system in your home or business is essential for ensuring both safety and comfort. Professional HVAC companies in Napa, CA such as Indoor Climate Control provide top-notch services to make sure that your heating and cooling units are functioning properly with repairs, installations or regular maintenance. Having an unit that runs efficiently can help lower energy costs significantly and keep your properties safe, comfortable, and energy-efficient.
Since 2010, we've been doing whatever it takes to provide outstanding service for our residential and commercial clients in and around the Napa area. Whatever your particular HVAC needs, your total satisfaction is our number one priority.
We offer a wide range of heating and AC services throughout Napa, CA, including:
For top-quality products and services, reach out to the Napa heating and cooling pros at (707) 683-8448. Contact our Napa HVAC professionals to schedule an appointment today.
Repairing, Replacing & Maintaining HVAC Systems in Napa, CA
Everyone knows that an HVAC system is a significant investment. At Indoor Climate Control, our Napa heating and cooling experts can help you make the most of your new system. That begins by getting it installed correctly. Proper installation is the first component of efficient operation and maximum longevity. Of course, you also need to ensure that your system undergoes regular maintenance to keep it running in prime condition.
It's also essential to address and correct any damage that your system encounters along the way. Heating and cooling equipment is made up of several moving parts, and at some point, you can expect to encounter some sort of trouble. When that day comes, our expert Napa heating and cooling technicians are here to get your system back up and running as soon as possible.
Do You Really Need Ductwork Repairs?
One of the more frequent service calls we get is for Napa ductwork repairs. The bottom line is that not enough home and business owners are getting the service they need for their ductwork, because they don't realize the value it holds.
There are several reasons you should contact us for ductwork repair, including:
You can have leaky ducts and not even realize it. Unlike a leaking pipe where you can see the water coming out, temperature-controlled air can be escaping the ductwork, and you wouldn't see it.
These leaks can cause big problems for your utility bills. You may notice your monthly heating and cooling bills seem elevated but can't figure out why. More than likely, if you have your ductwork inspected for leaks, you'll find the root of the problem.
The good news is that, by repairing your ductwork, you'll have better indoor air quality. By preventing contaminants from getting in through areas where the ductwork is compromised, you'll be able to keep cleaner air inside your home.
Call Indoor Climate Control in Napa Today!
It's beneficial for you to find a reliable Napa HVAC company to work with, because it's the type of service you'll need on a regular basis. There's no reason to settle for less than the best when it comes to the work that goes into your home or business, including your very important heating and cooling system. We offer a number of heating and AC services and are capable of repairs, replacements, and installations. Our highly trained HVAC technicians in Napa, CA are just a phone call away, and we will ensure that the job gets done right every time, period.
For optimal results from our professional Napa heating and cooling team, contact our team of experts today.

We Get the Job Done Right
Efficient, Innovative Service
We Put Quality First Every Time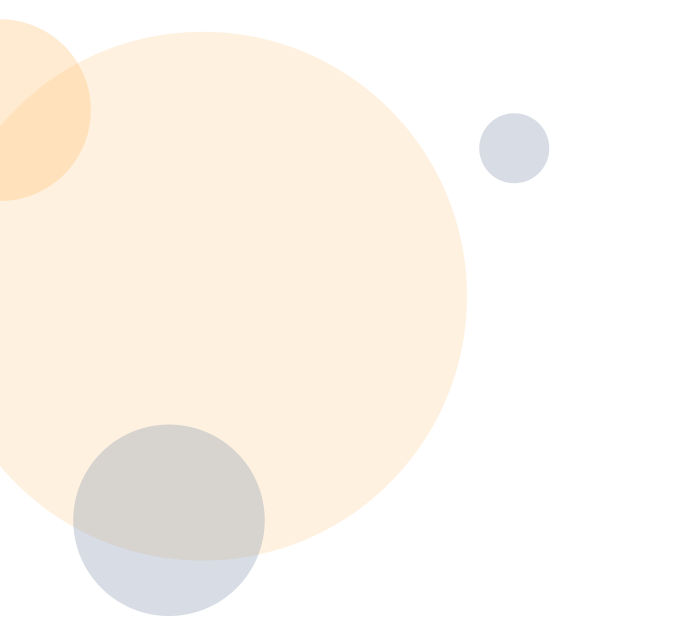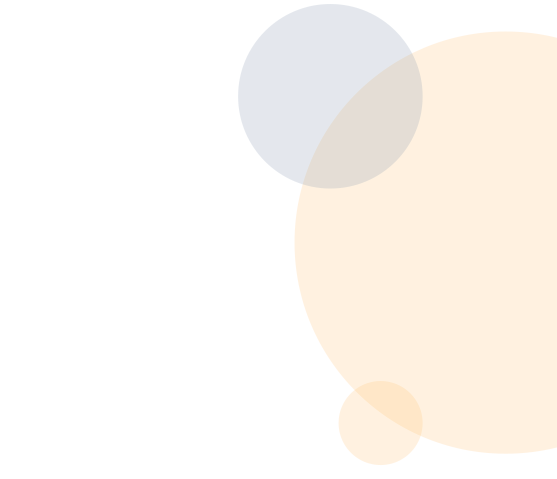 Contact Our Team Today
Fill out the form below or call us

at

707-683-8448 to hear from our team.