We're Prioritizing Your Comfort
We have been proudly providing heating and cooling

solutions to Santa Rosa & the surrounding areas for 10+ years!



Air Conditioning & Heating in Healdsburg
Leading the Way in High-Quality HVAC Services
Ask around, and locals will tell you Indoor Climate Control is the name to trust for Healdsburg air conditioning and heating services. Since 2010, we've been providing homeowners and businesses with the services they need and the quality of results that they deserve.
We're equipped to handle all your HVAC needs. Contact us today for a free estimate with our Healdsburg HVAC heating and air conditioning specialists!
When to Turn to Healdsburg HVAC Experts
There are plenty of times you're going to need a professional Healdsburg HVAC contractor on your side. From scheduled installation service to emergency replacement, you'll require the expertise of this type of professional. The mistake too many people commonly make is waiting to hire someone once an emergency arises.
Indoor Climate Control is certainly available to help you quickly and effectively resolve any HVAC emergency you might be facing. But more than that, we're here to take care of all your heating and cooling requirements in such a way that helps you avoid an emergency in the first place. This includes getting your new HVAC system installed correctly and set up for safe and efficient operation. It also involves regularly inspecting and tuning your system to ensure it continues to function flawlessly.
We offer a full range of services to keep your HVAC equipment in tip-top condition all year long, including:
How Ductwork Repairs Work
Let's be honest, the last thing you probably thought you'd be pondering today is whether or not your Healdsburg home needs ductwork repairs. That's part of the problem; too many homeowners fail to schedule this important but overlooked service.
Some of the important benefits of ductwork repairs include:
Improved energy efficiency: Getting proper service from a reputable contractor for ductwork will enable you to get better efficiency. You have no idea how much energy is wasted due to leaky ducts. It costs you much more in monthly heating and cooling bills than you realize.
Reduced energy waste: Since this enhances the efficiency, that means you're helping to make your household eco-friendlier. Less energy waste means a smaller carbon footprint and greater environmental responsibility. It's a win-win for your home and the environment.
Enhanced indoor air quality: Without ductwork repair needs, it means better indoor air quality. Damaged or otherwise compromised ductwork lets in pollutants, and those contaminants end up inside your home. This is especially concerning for anyone in your household with allergies, asthma, or other respiratory-related health issues.
When you notice decreased airflow, uneven temperatures throughout your home, loud noises within your ductwork, or increased energy bills, you could have a problem with your ducts. The best course of action is to give our HVAC specialists a call today for an accurate diagnosis of the problem and a fast and effective remedy.
If you'd like to be certain you're getting the best possible workmanship from a Healdsburg air conditioning and heating company, give our team of pros a call. Contact Indoor Climate Control at (707) 683-8448 now

We Get the Job Done Right
Efficient, Innovative Service
We Put Quality First Every Time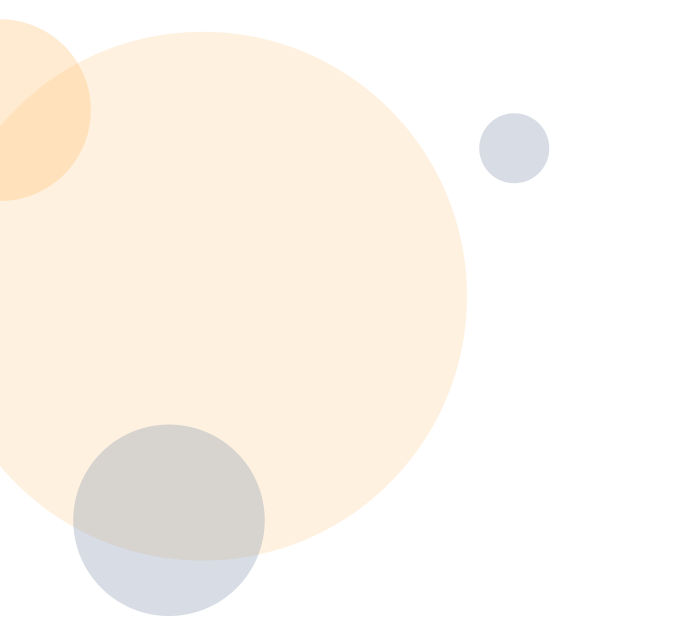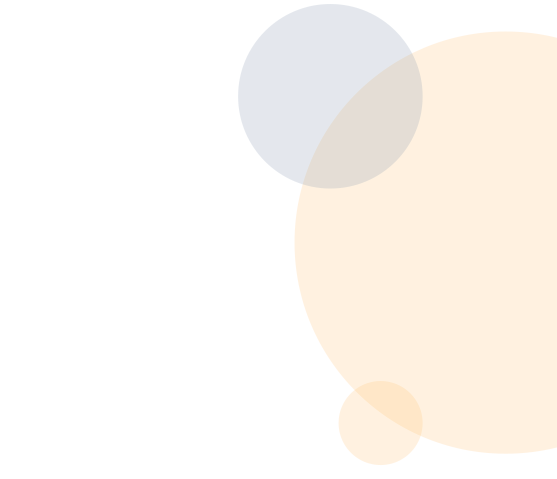 Contact Our Team Today
Fill out the form below or call us

at

707-683-8448 to hear from our team.