We're Prioritizing Your Comfort
We have been proudly providing heating and cooling

solutions to Santa Rosa & the surrounding areas for 10+ years!



Air Conditioning Condenser Replacement in Cloverdale
Indoor Climate Control Helping Customers Beat the Heat
We responded to a call during the hottest time in summer for a no AC call. When we arrived we met with the customer and she told us her AC had just quit working. It was clear that the customer need help from a local Santa Rosa air conditioning company.
We started by checking the air filter and the thermostat which had no problems. We then were escorted to the back yard where we found the condenser. The air conditioning condenser was in very poor shape due to the dogs peeing all over it and ruining the condenser coils. We were asked if we could upgrade the condenser and we were pleased to let them know we could.
We returned a few days later and performed the AC replacement as planned. The new air conditioner is much more efficient and will perform much better than the old one. The customer was very pleased.
Join our many happy customers by giving us a call at (707) 683-8448 and scheduling your free estimate!

We Get the Job Done Right
Efficient, Innovative Service
We Put Quality First Every Time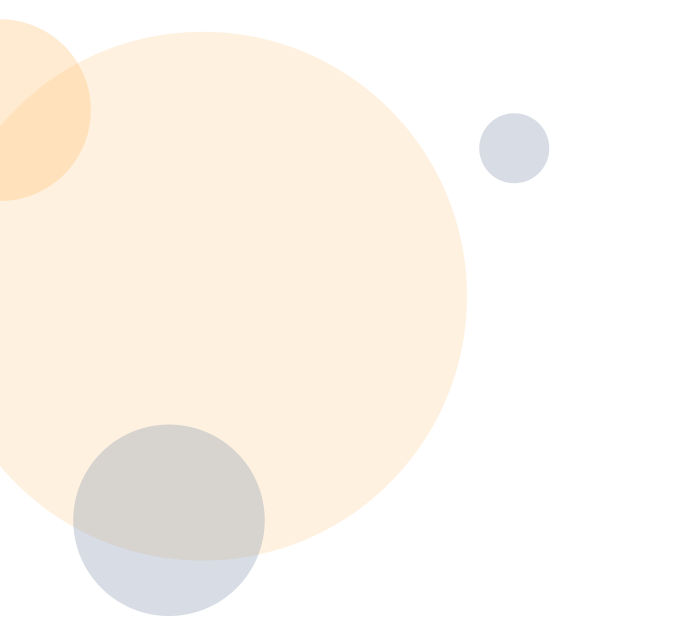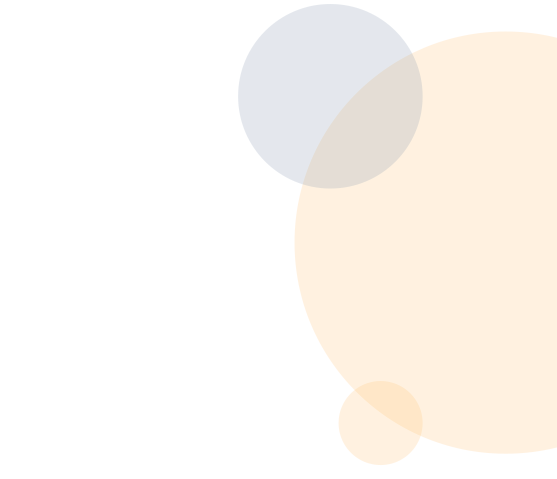 Contact Our Team Today
Fill out the form below or call us

at

707-683-8448 to hear from our team.